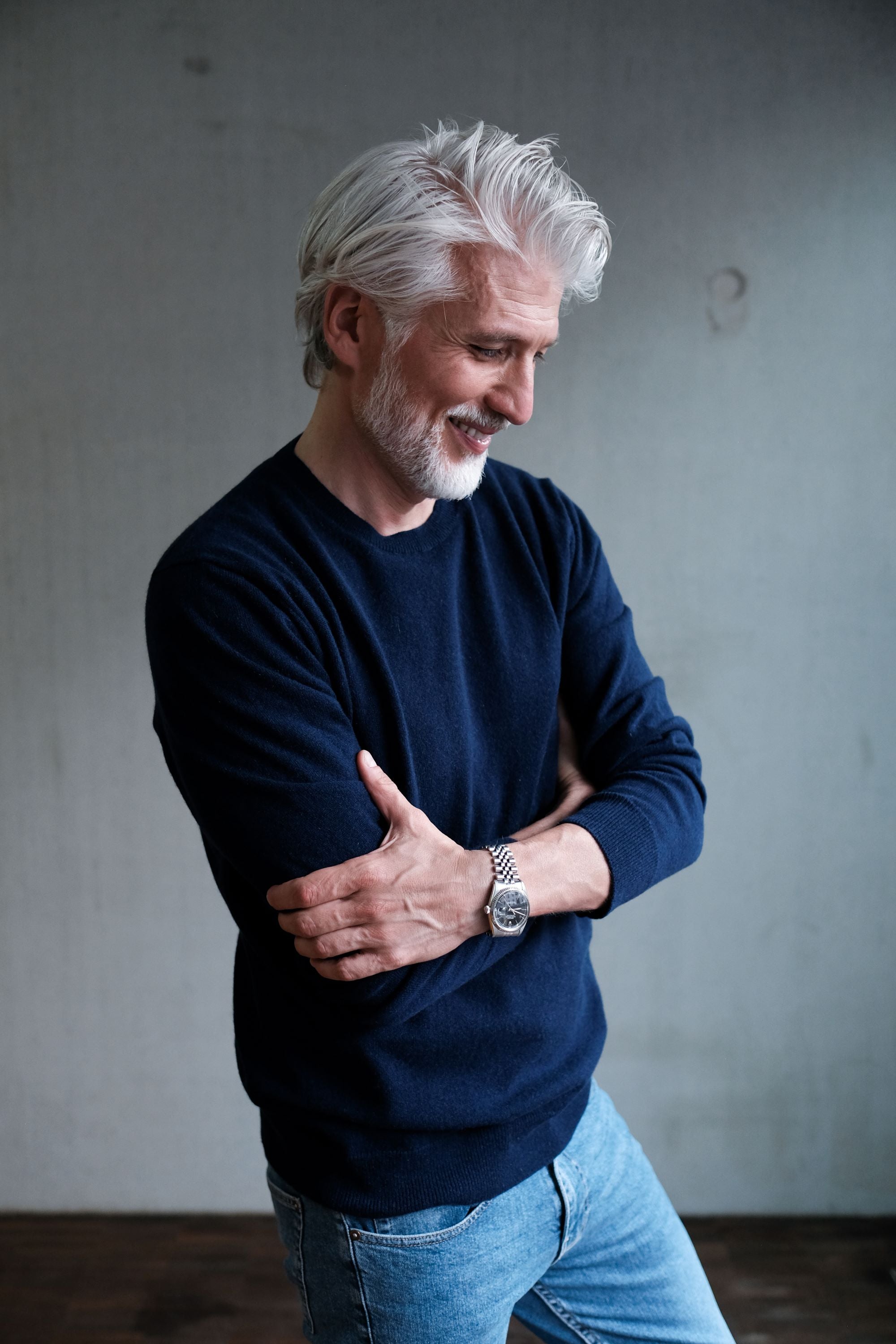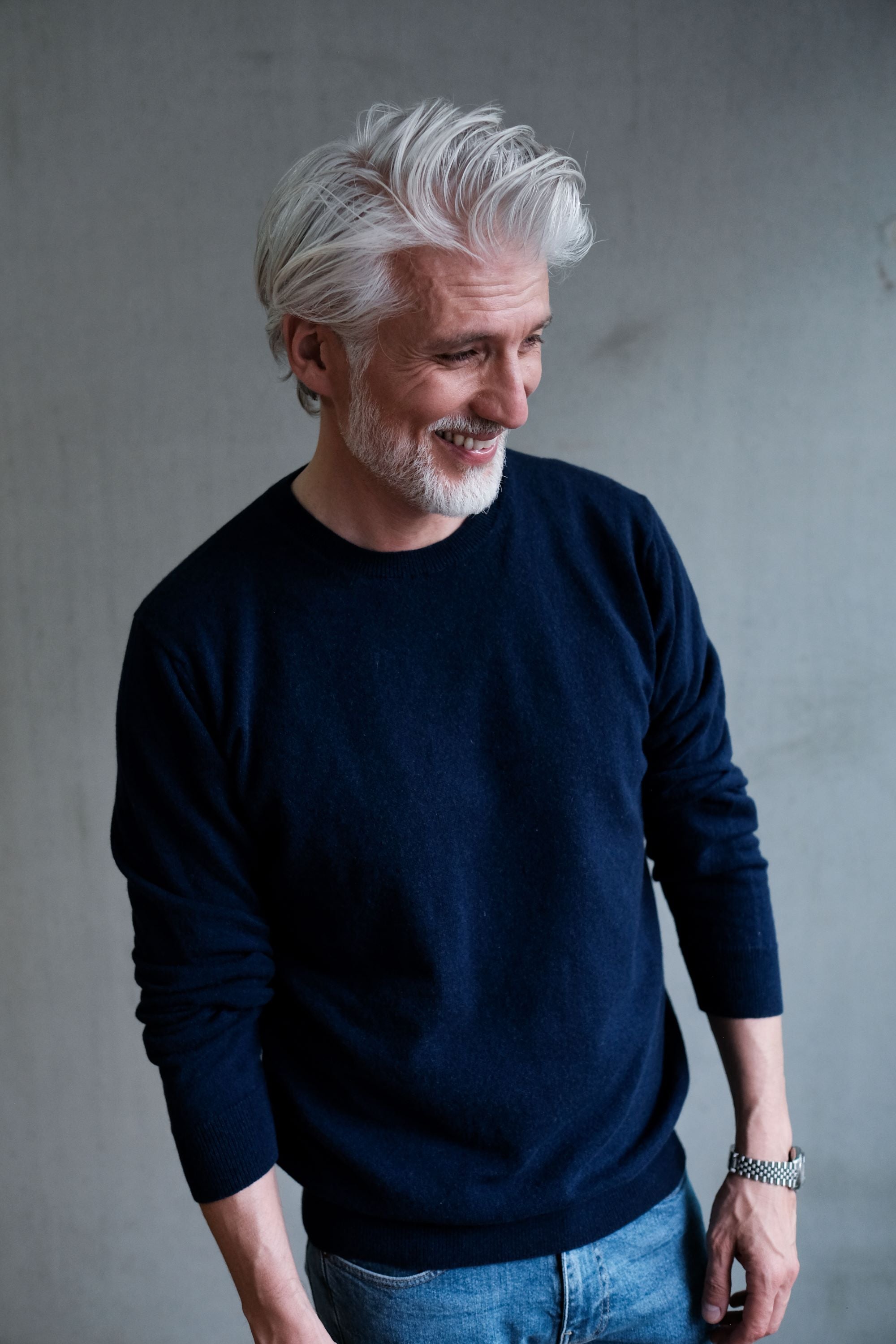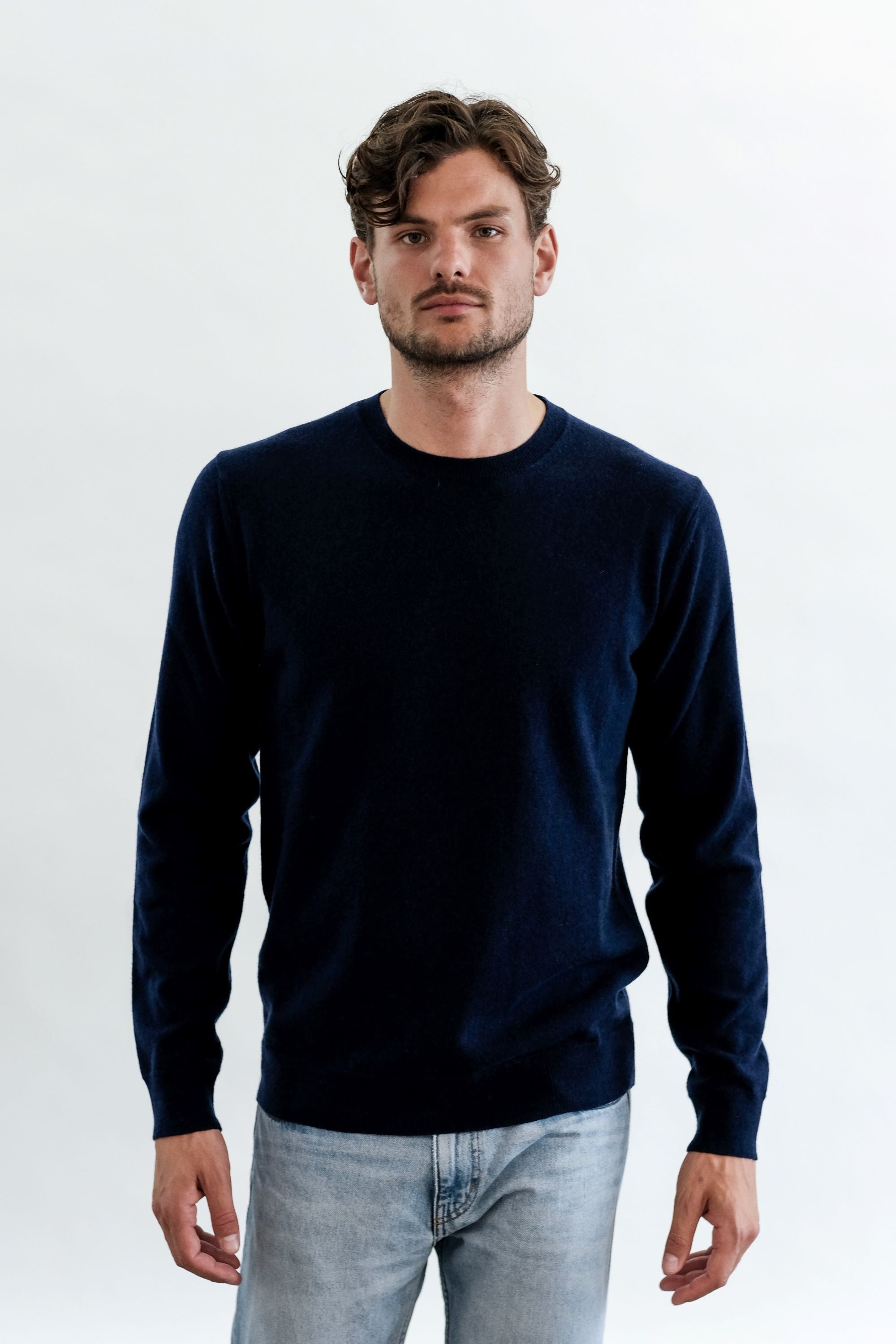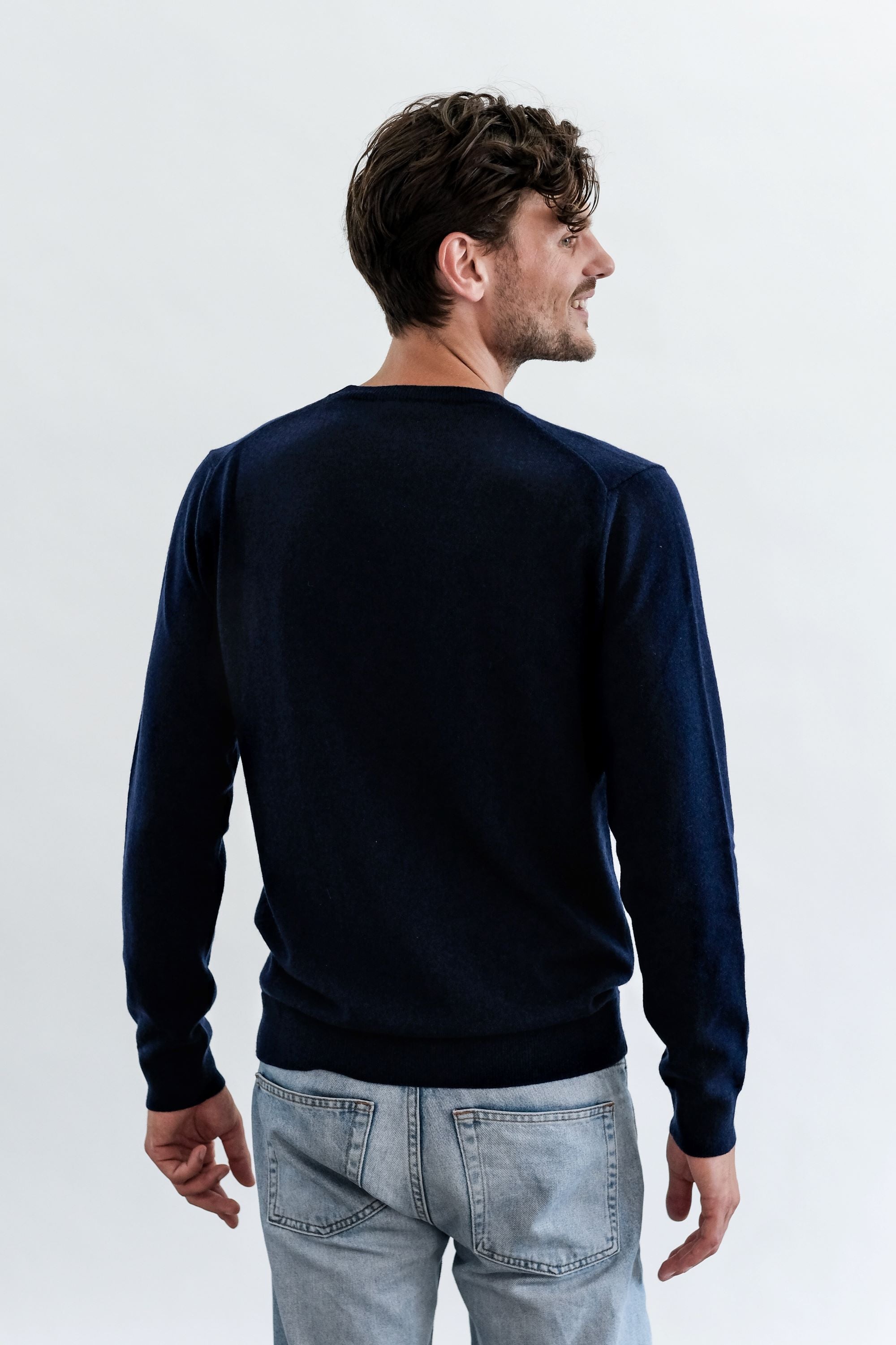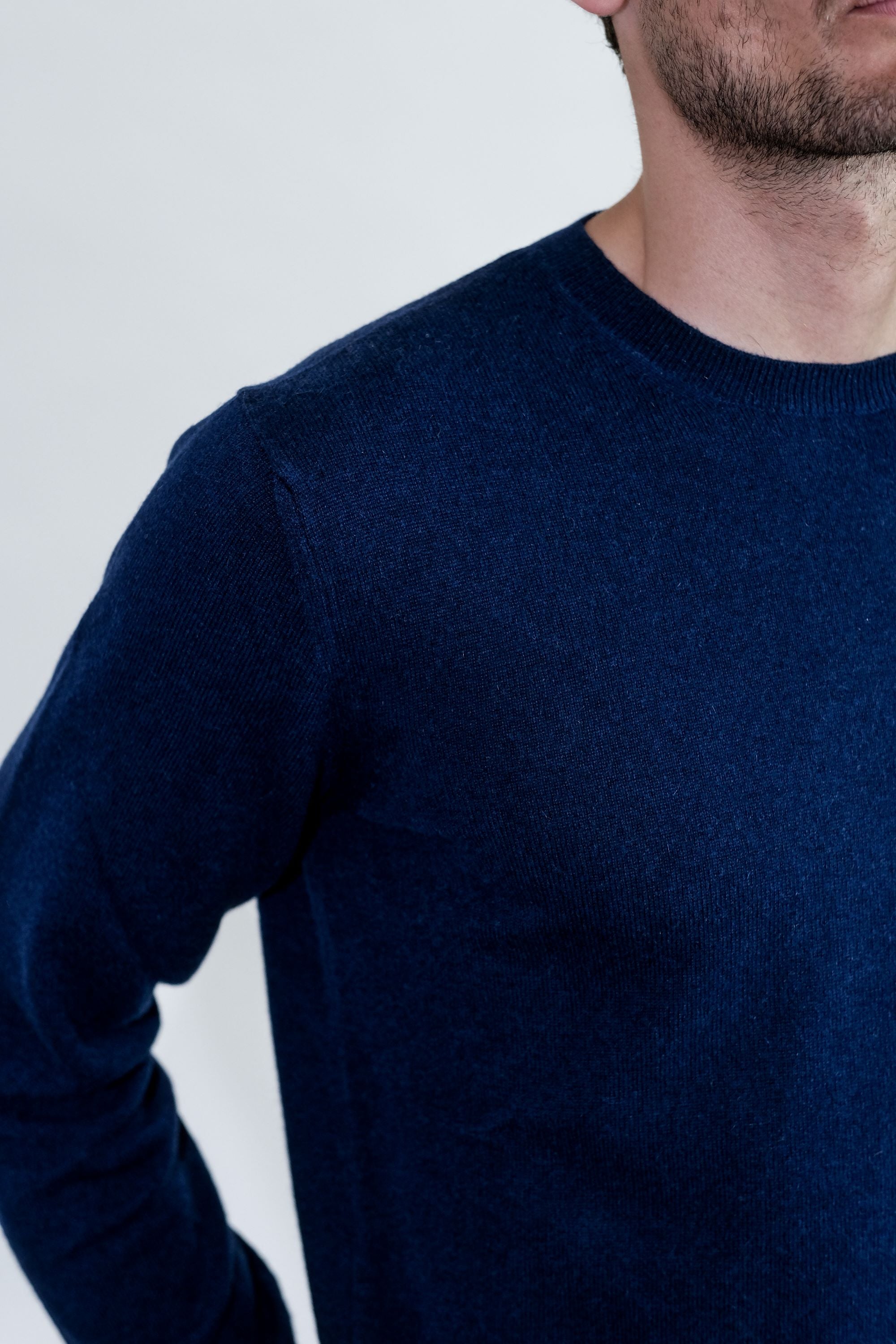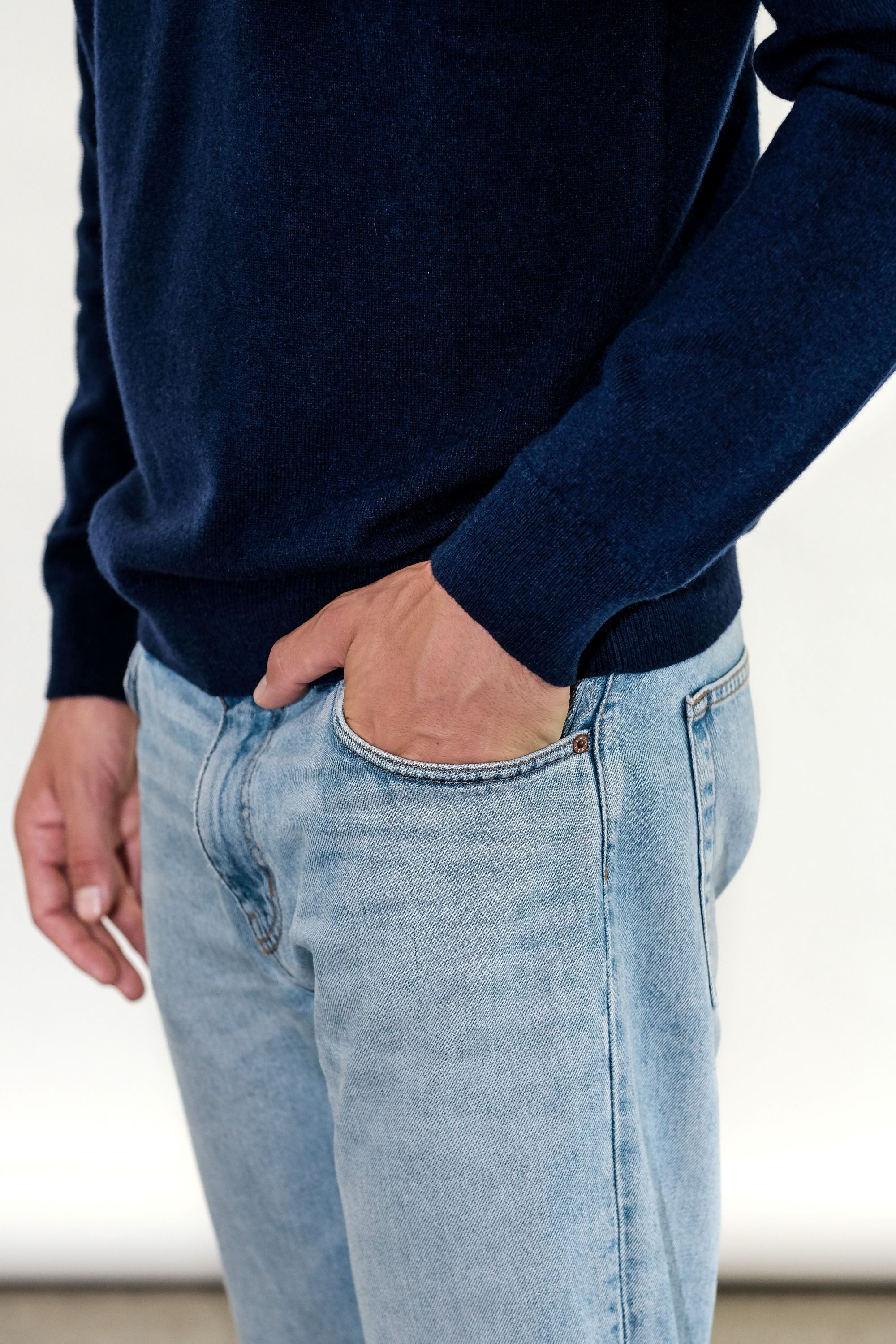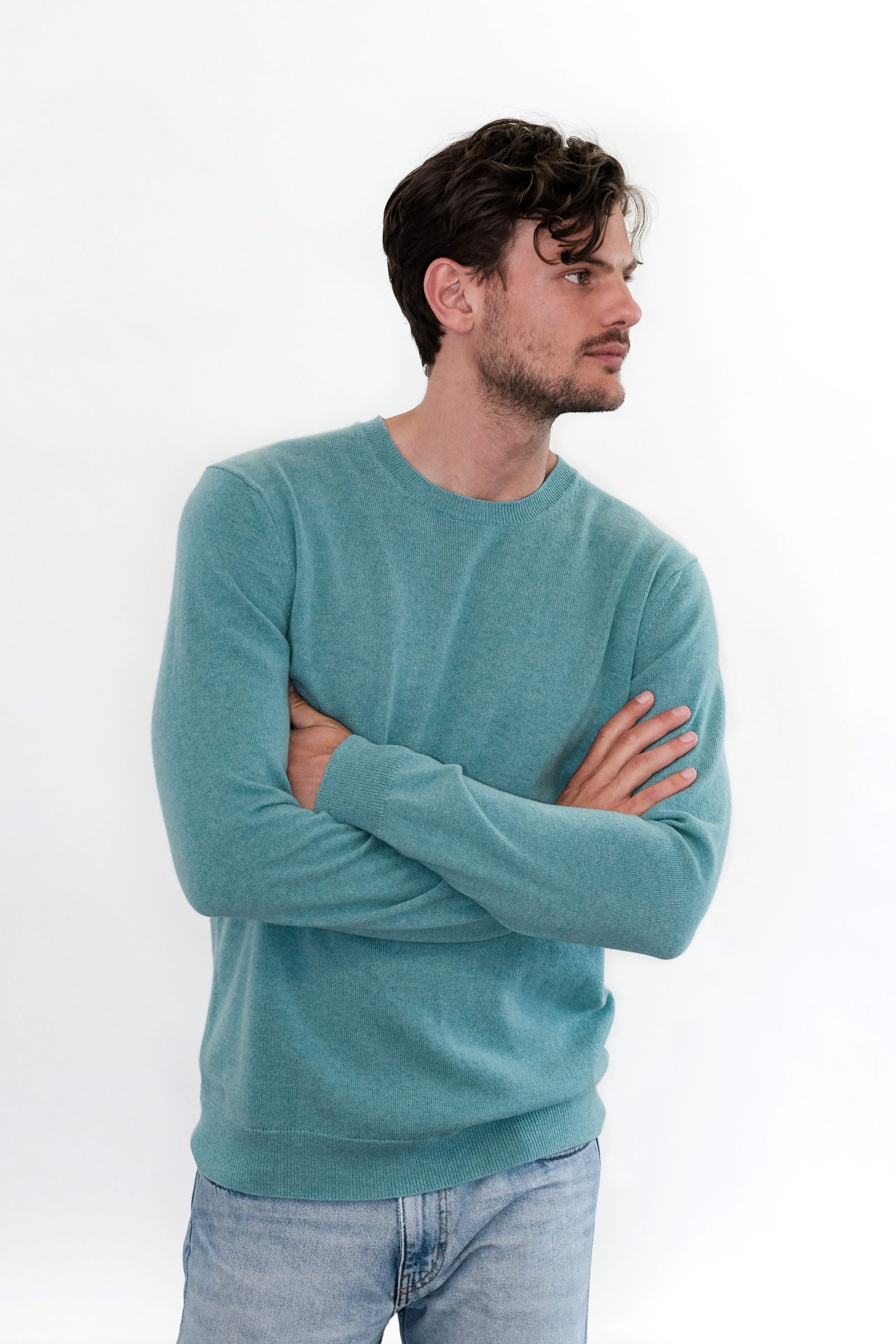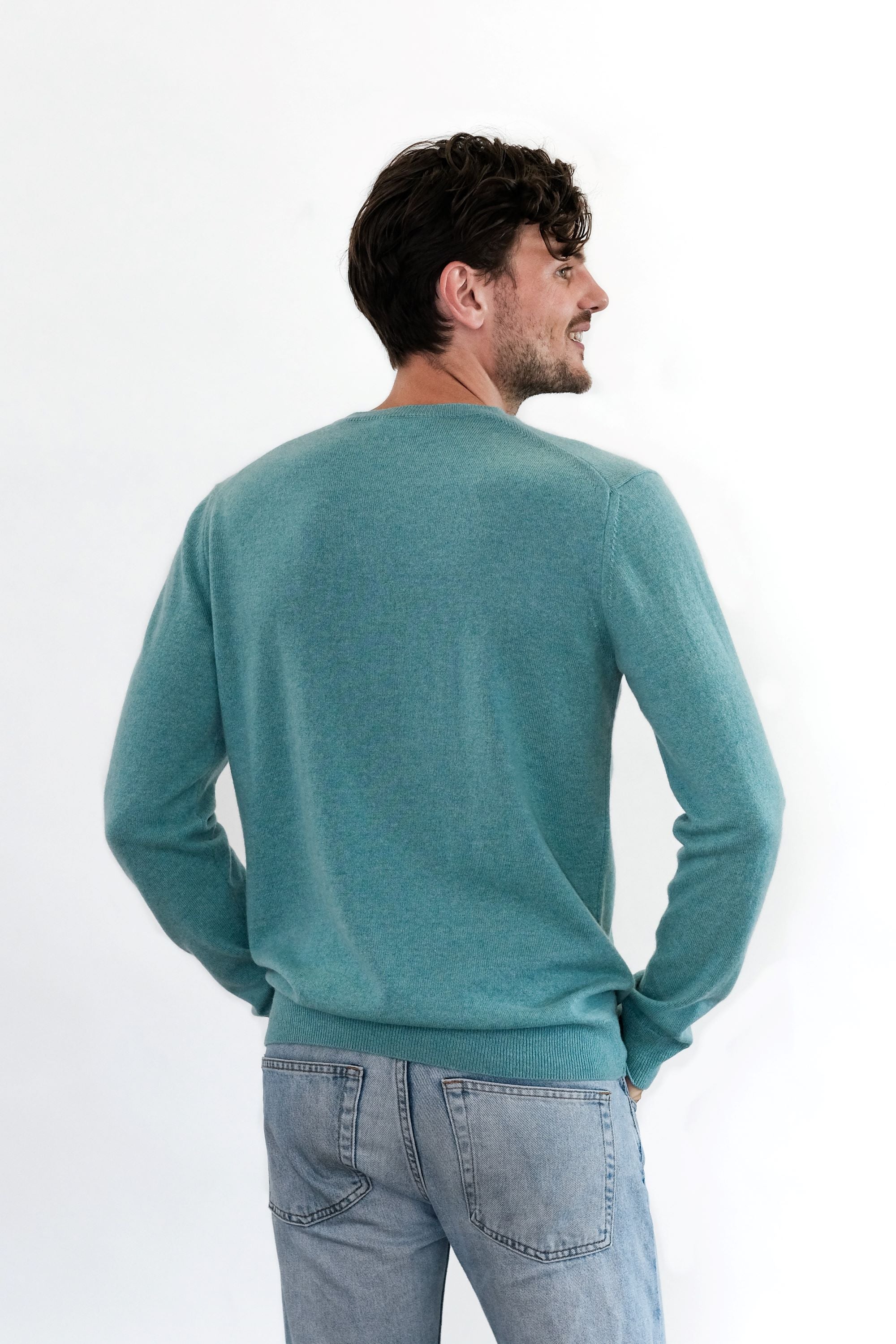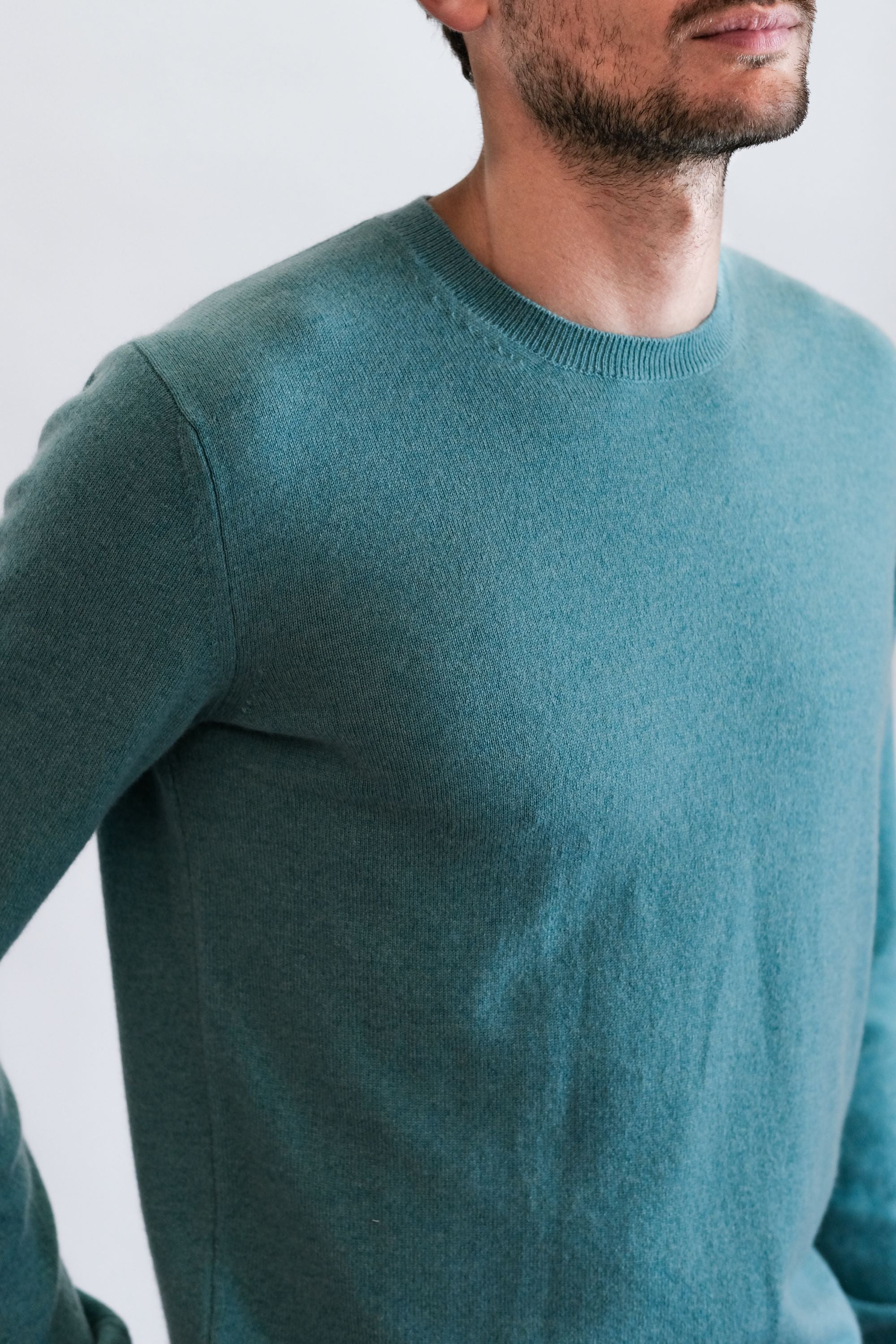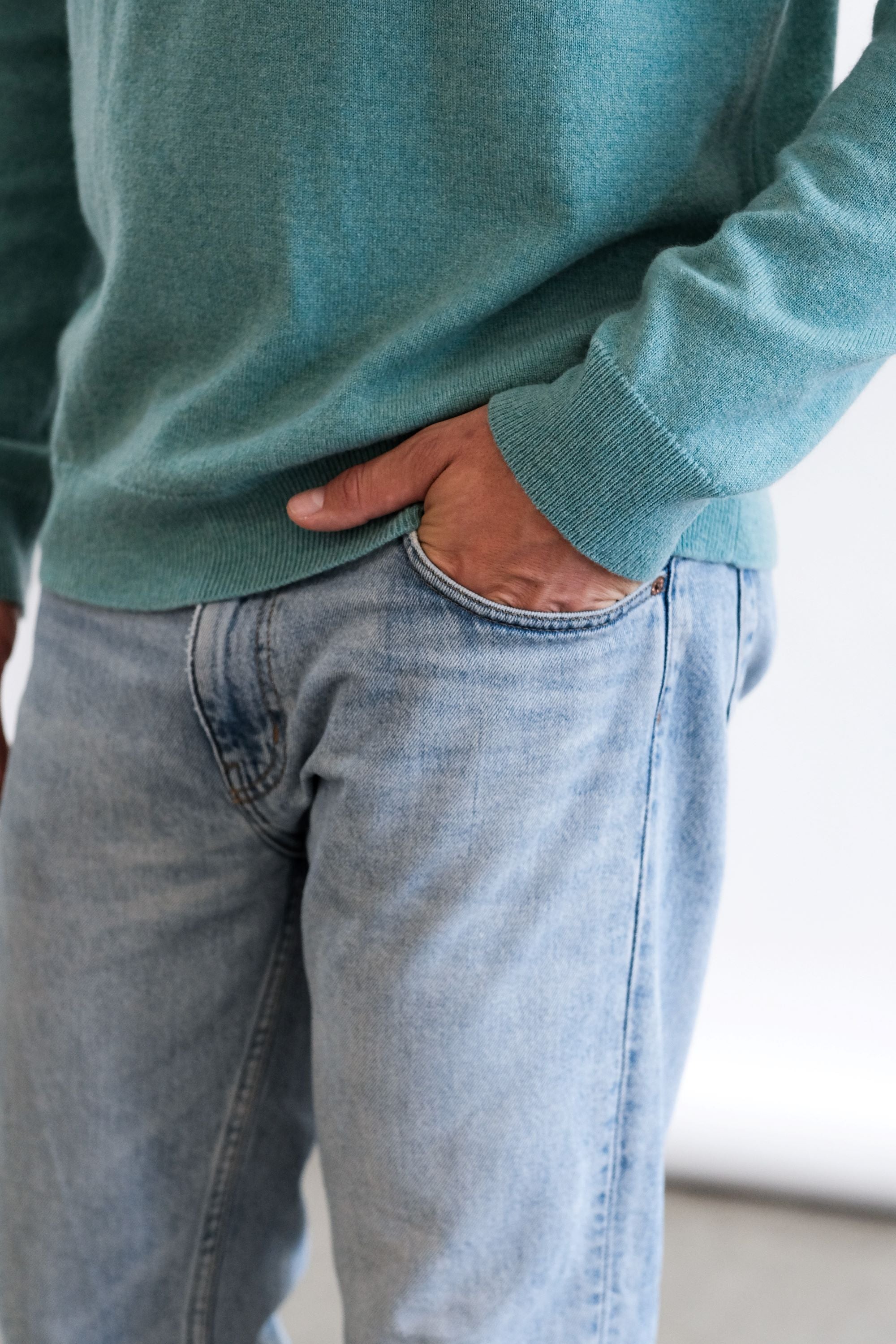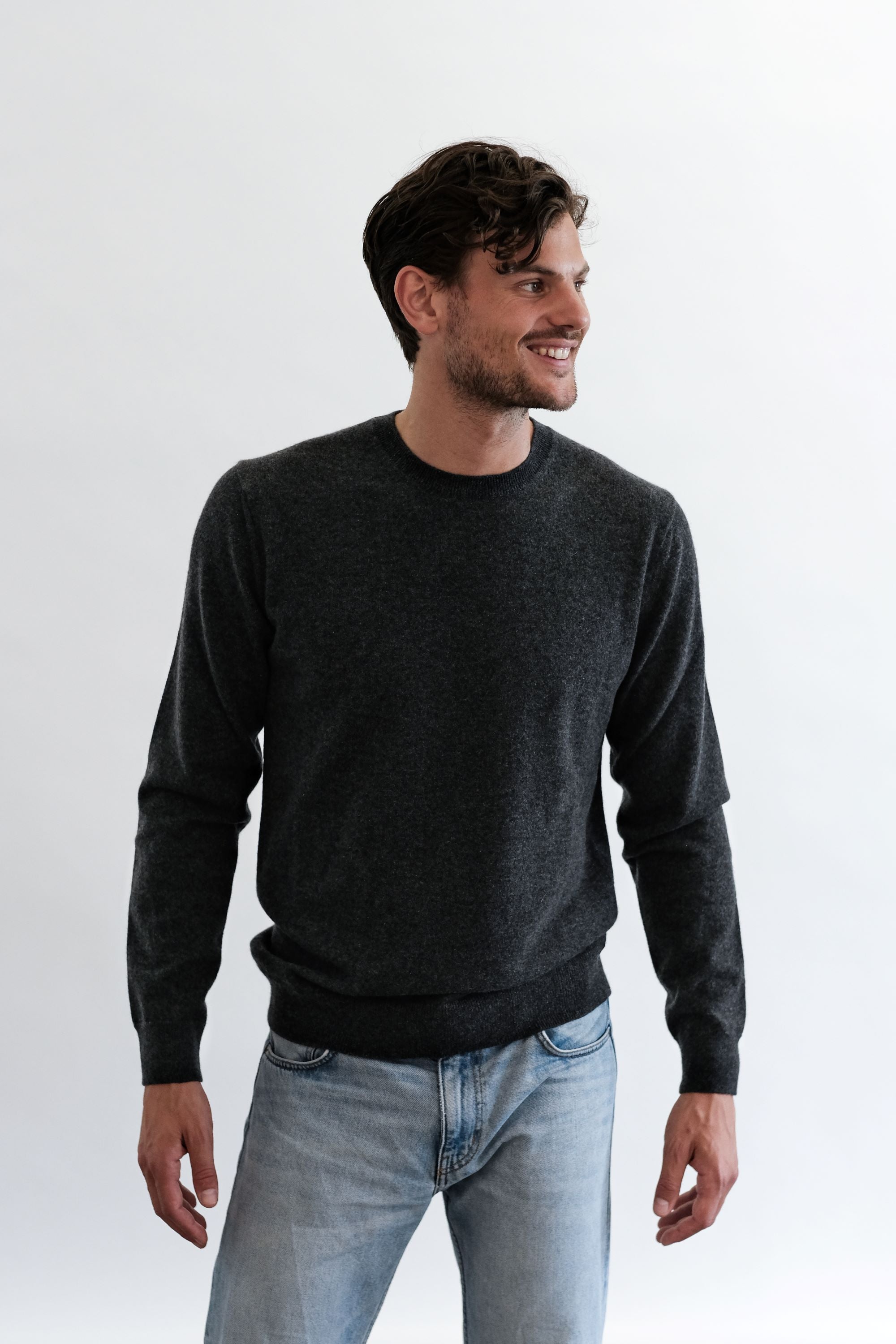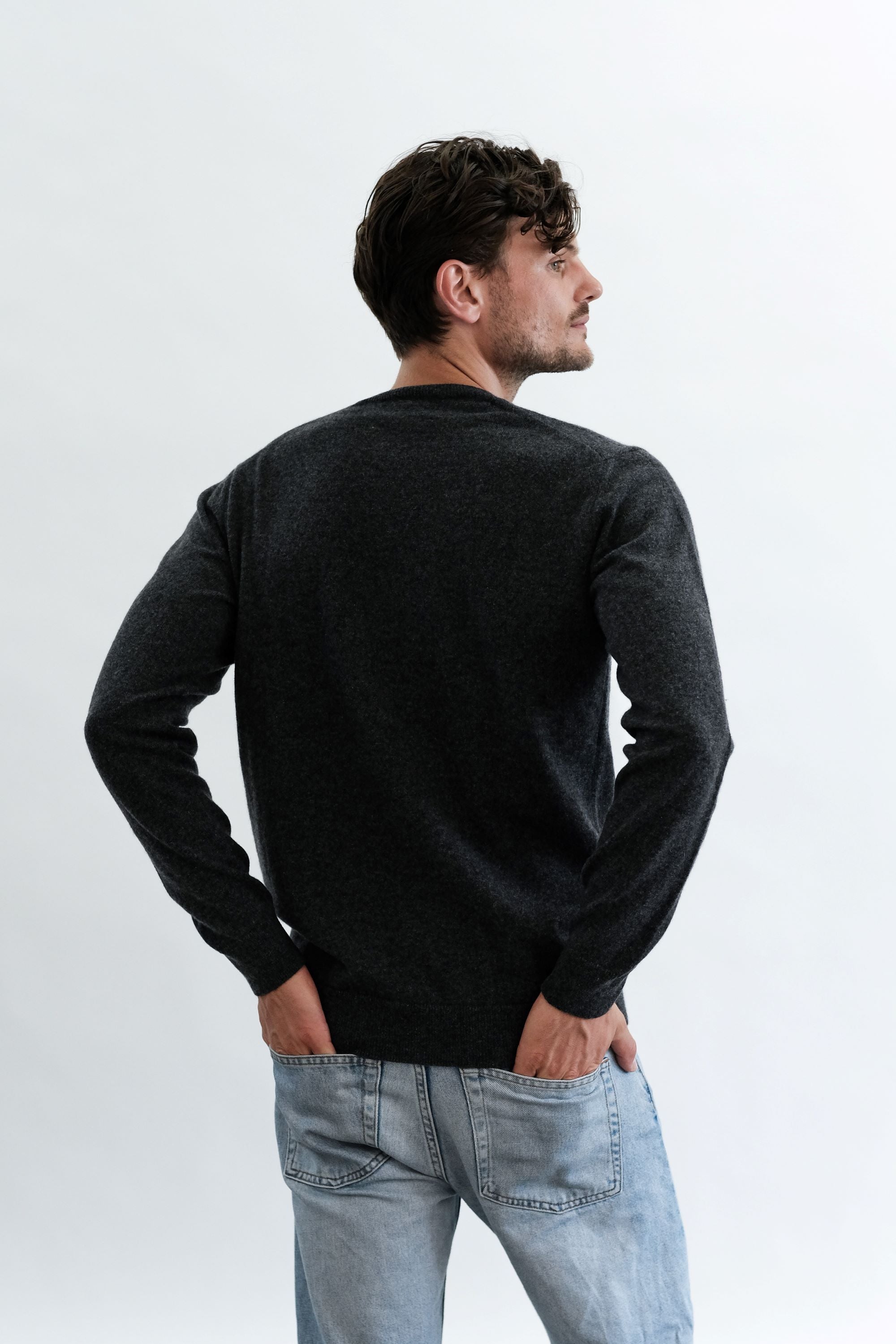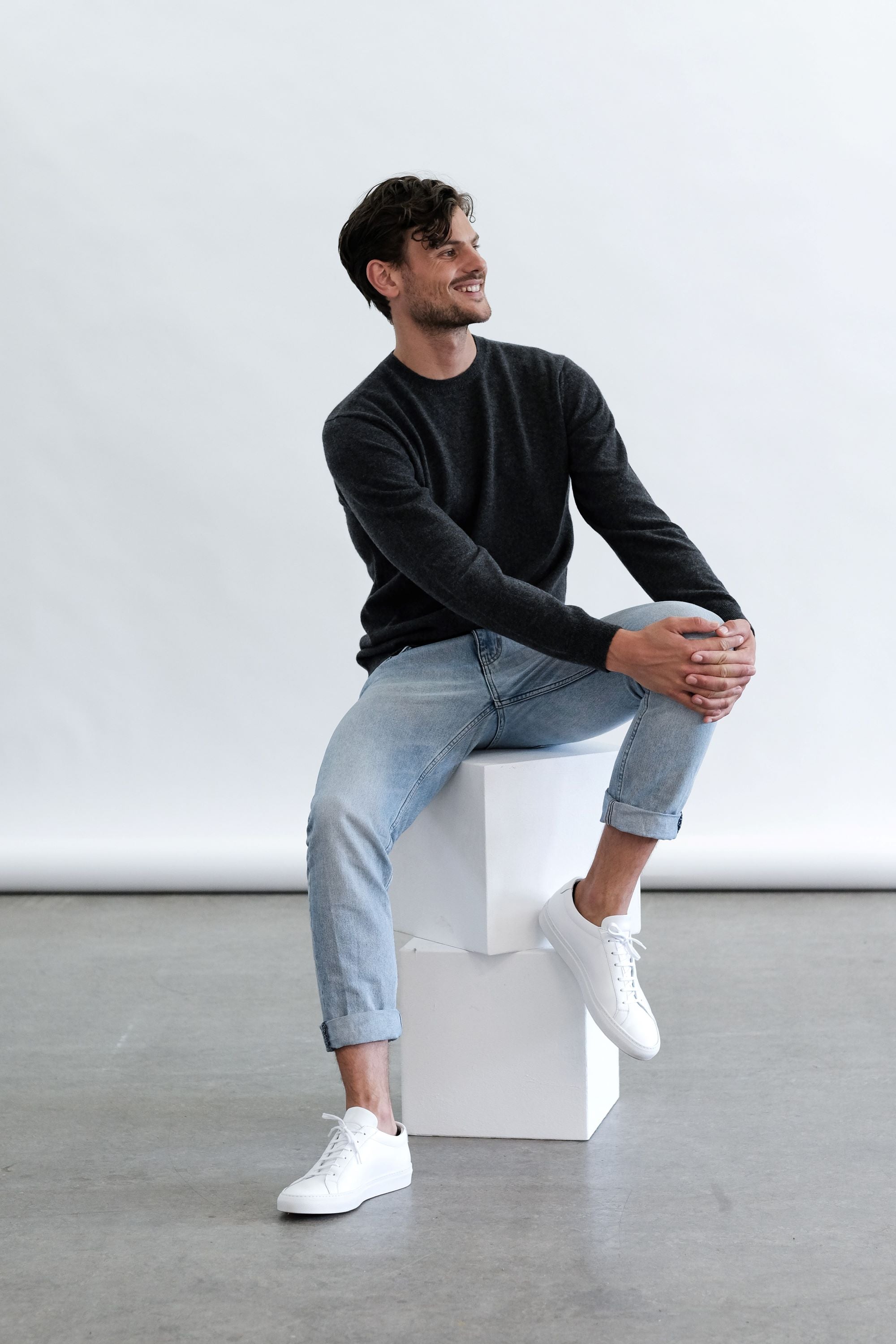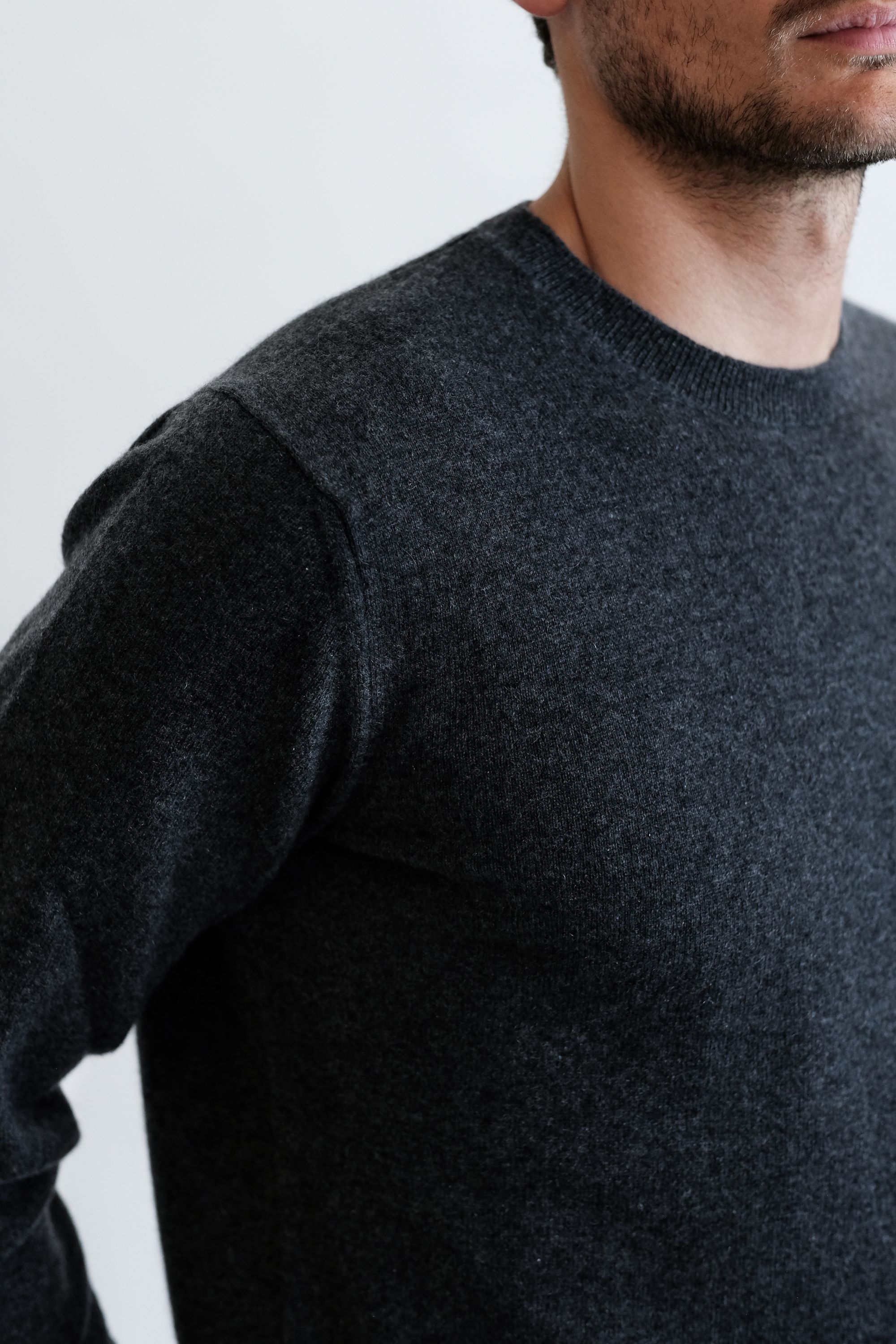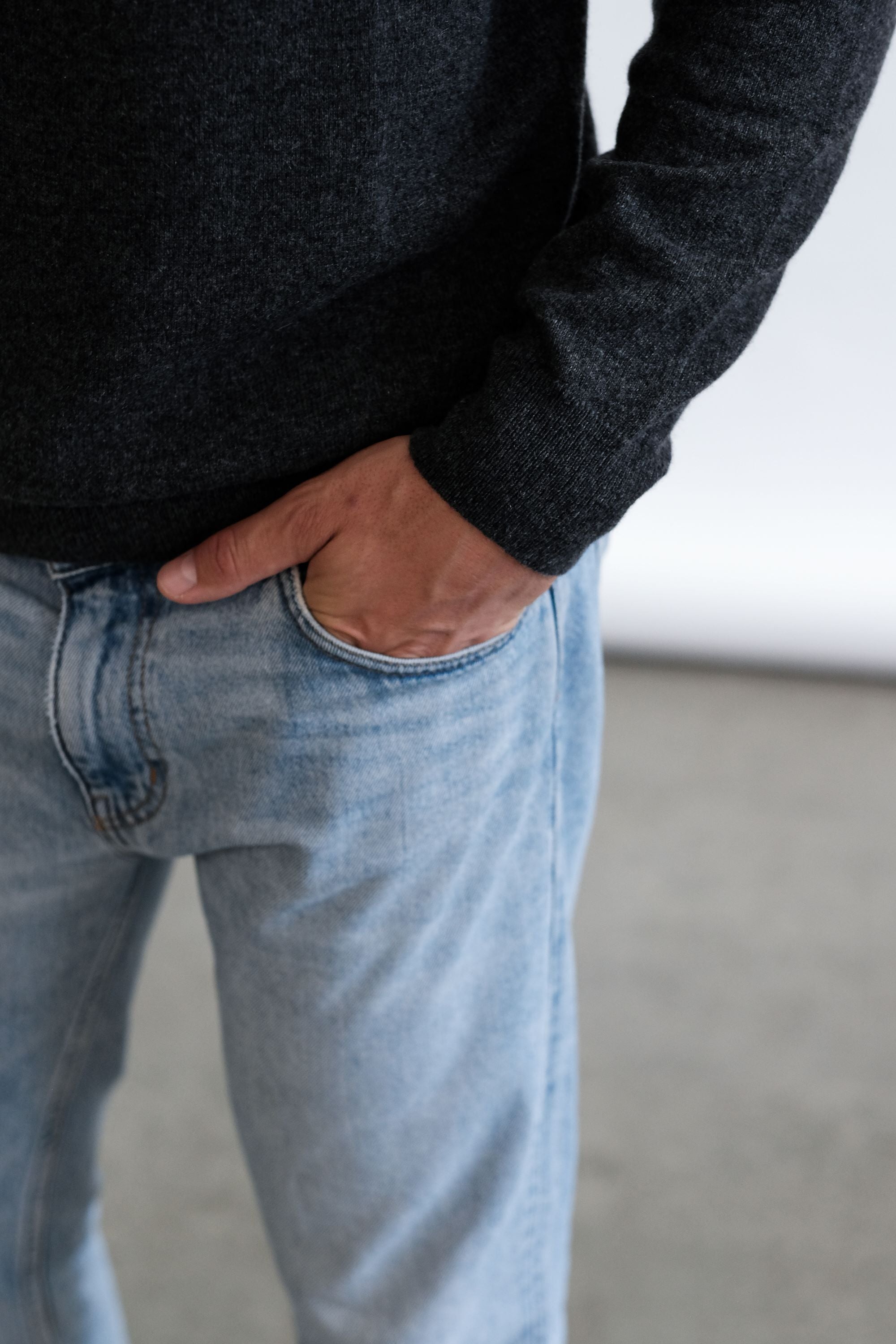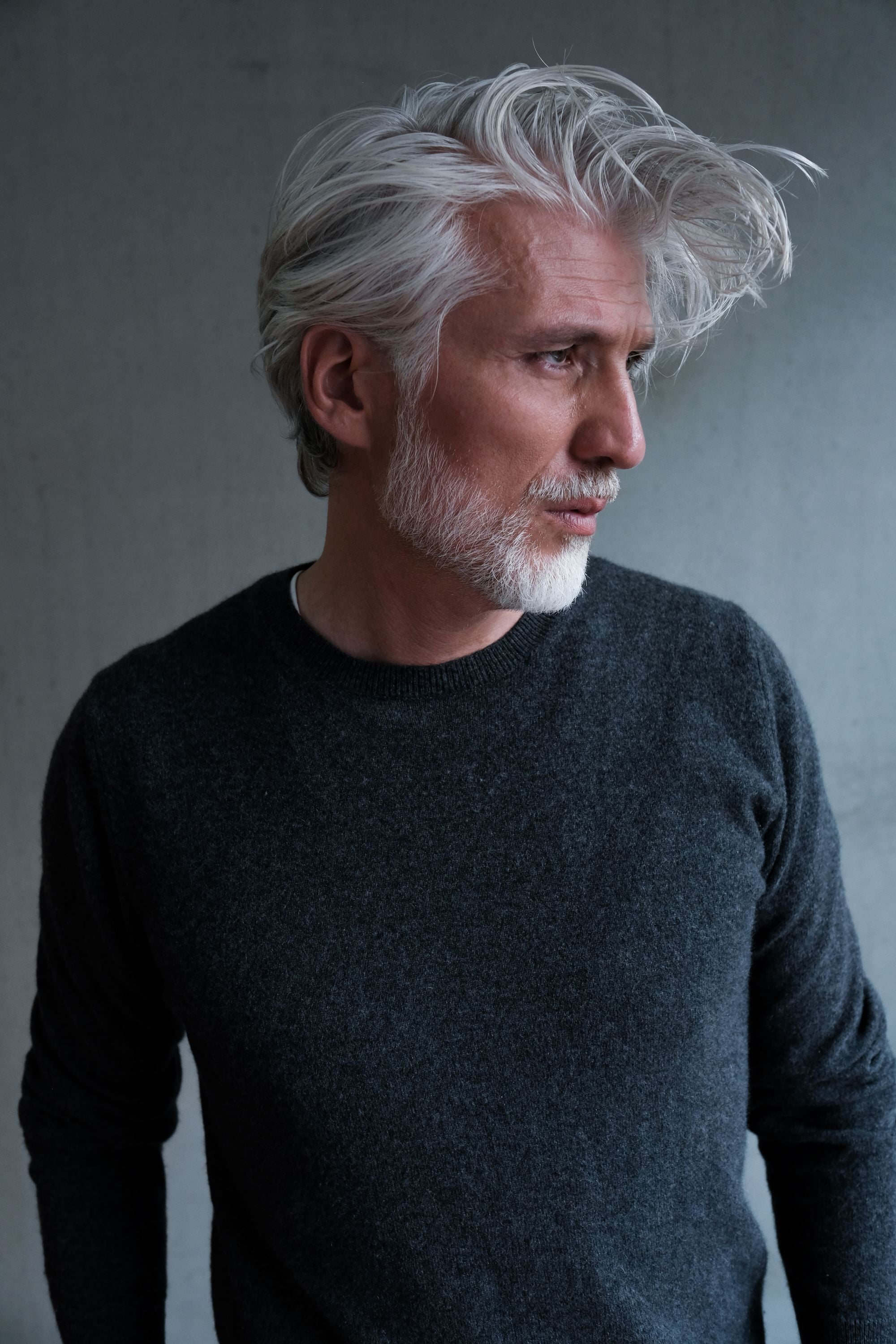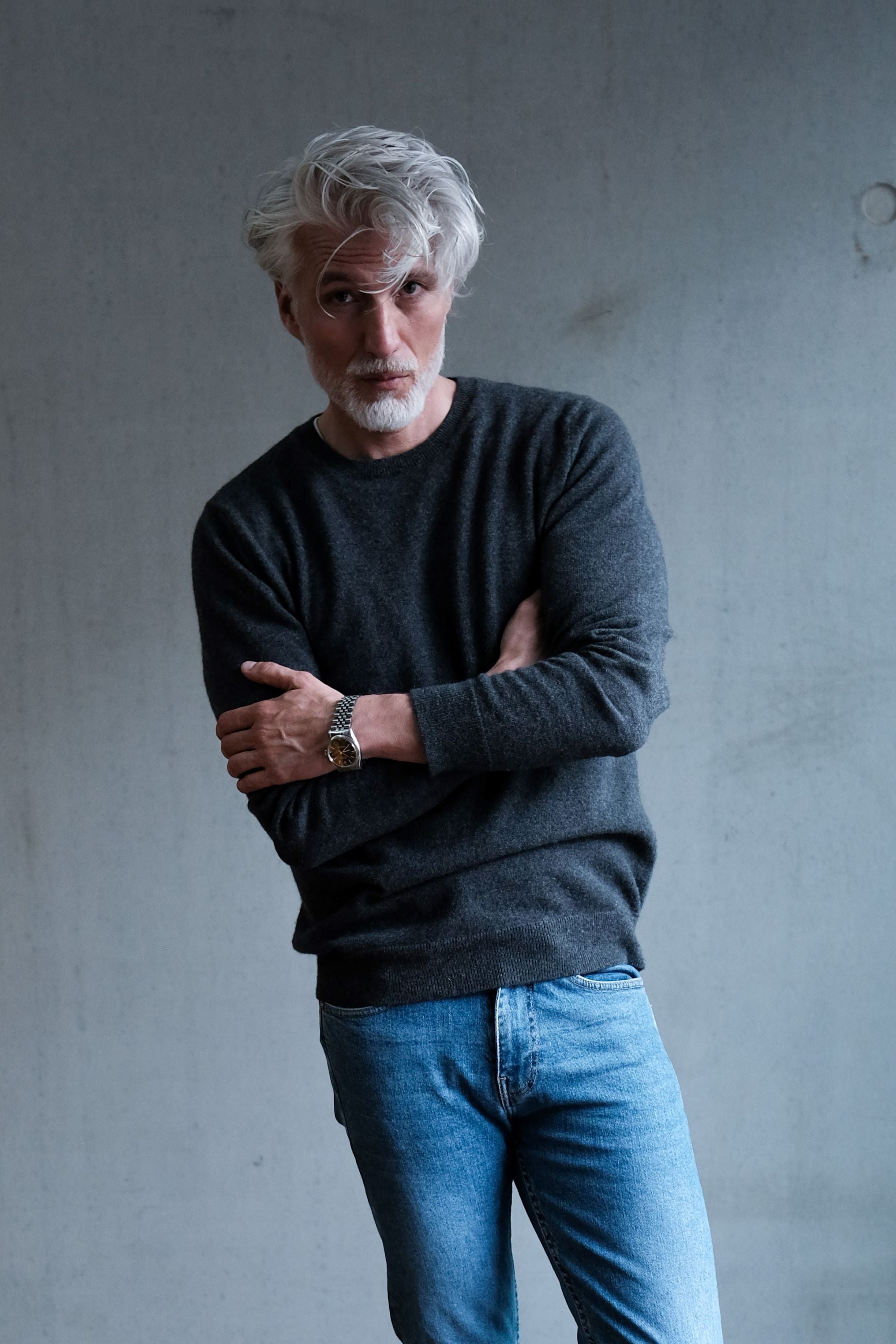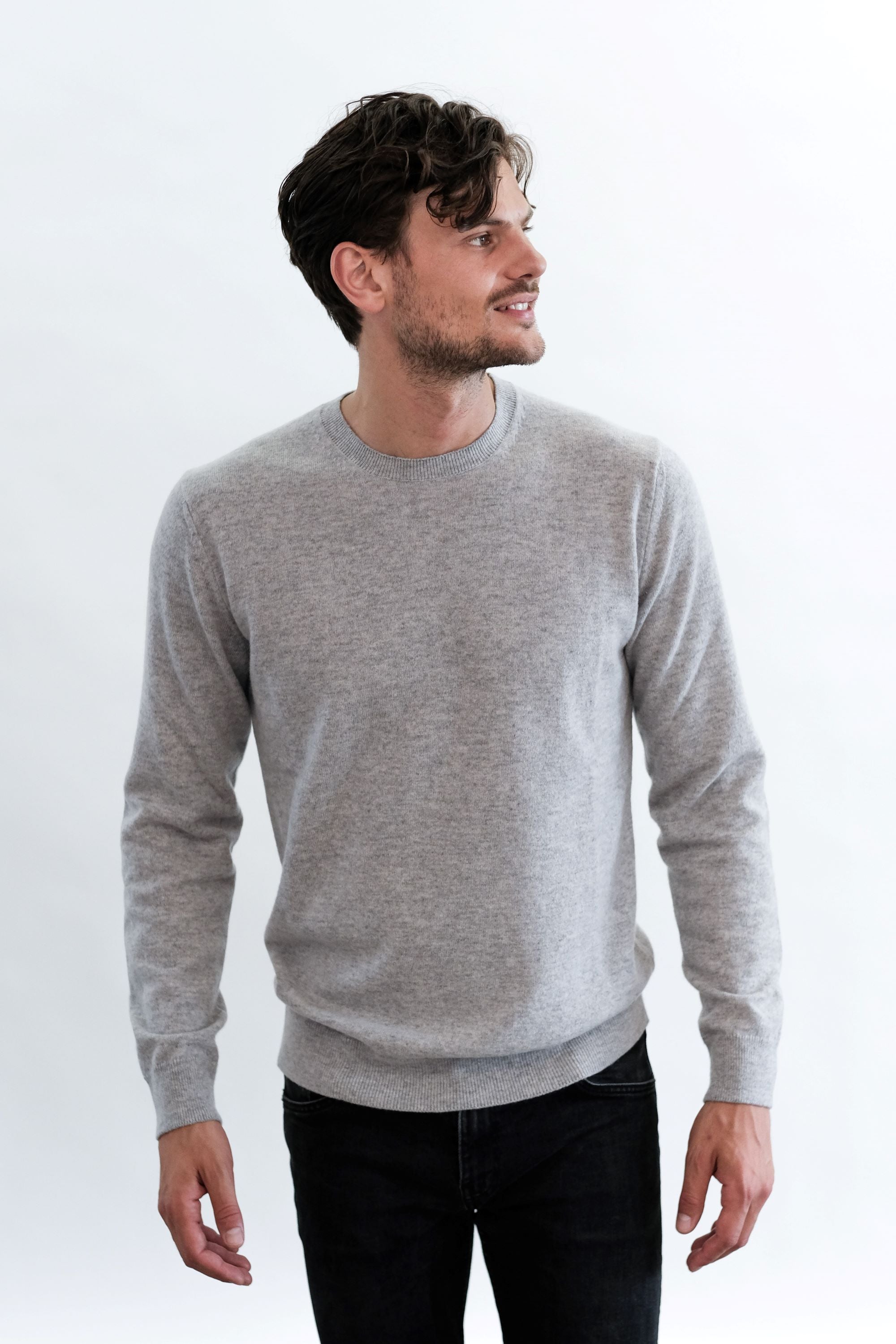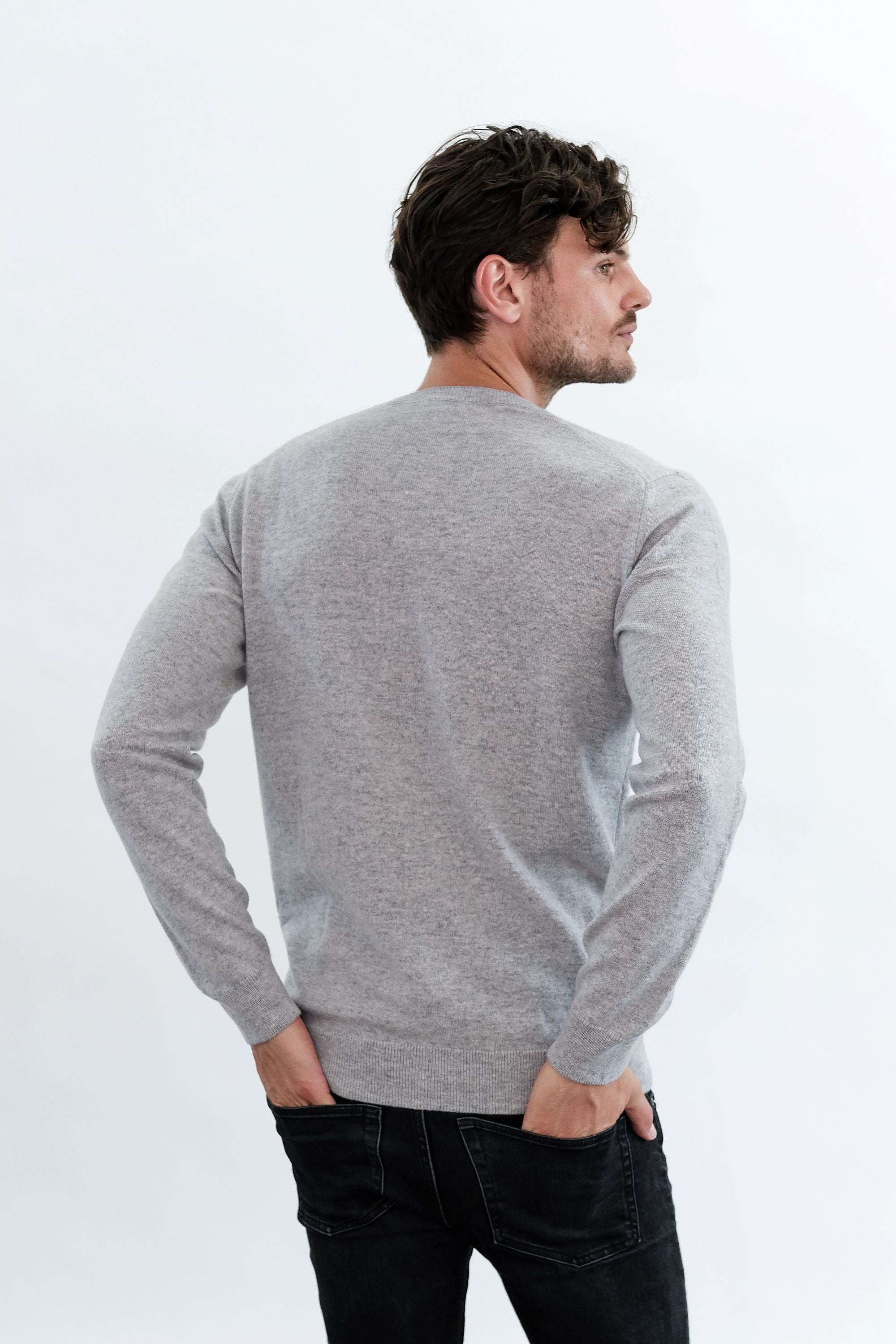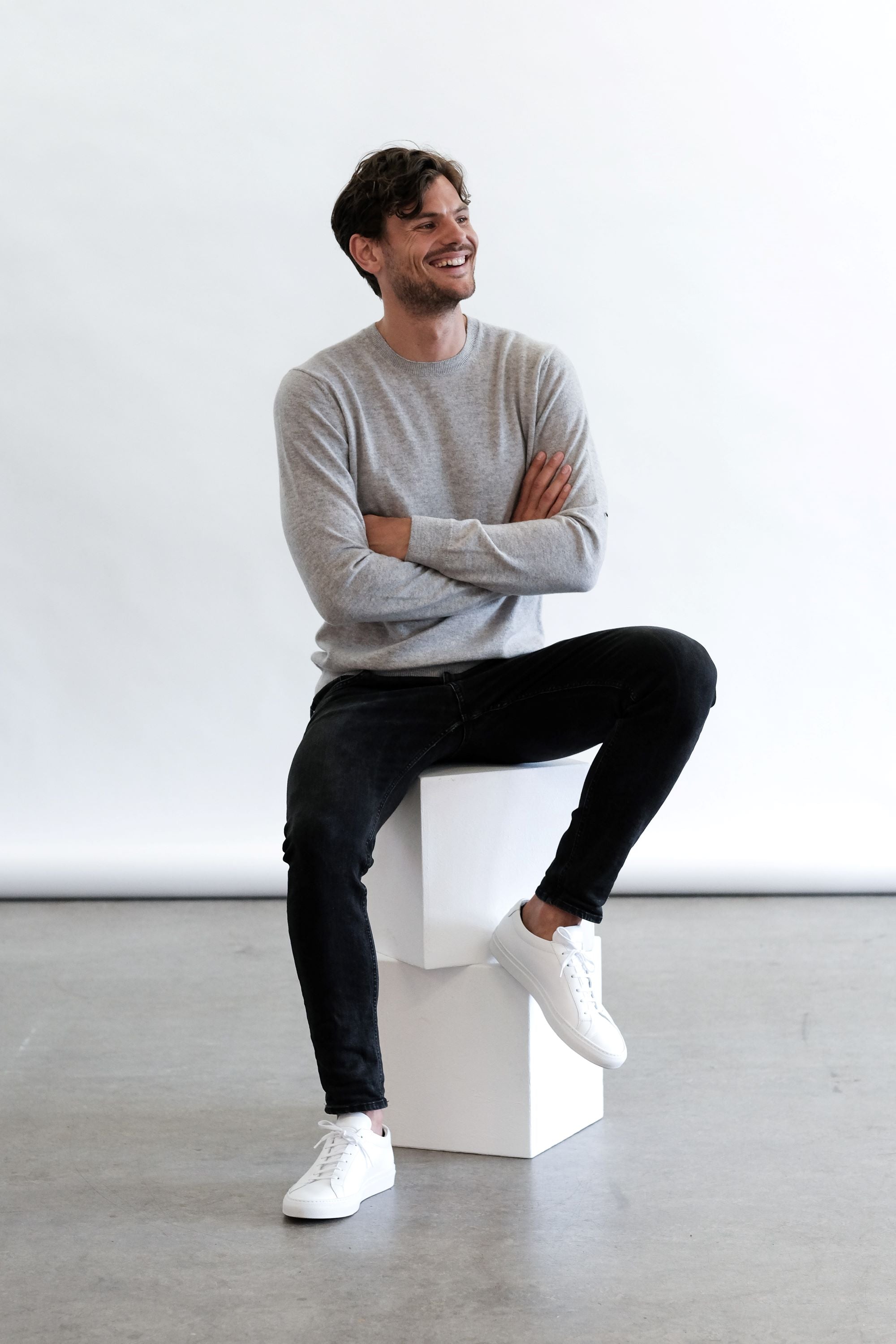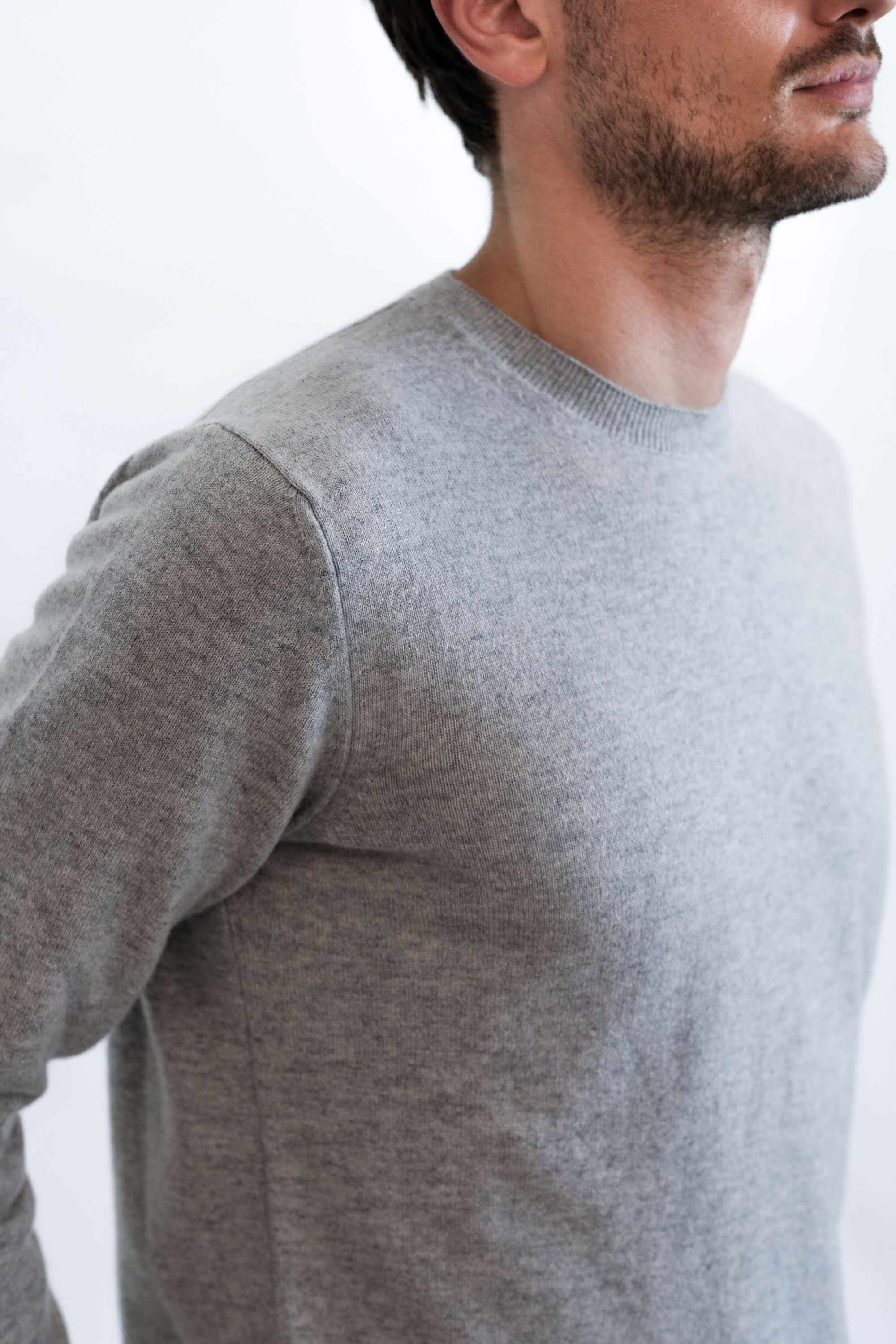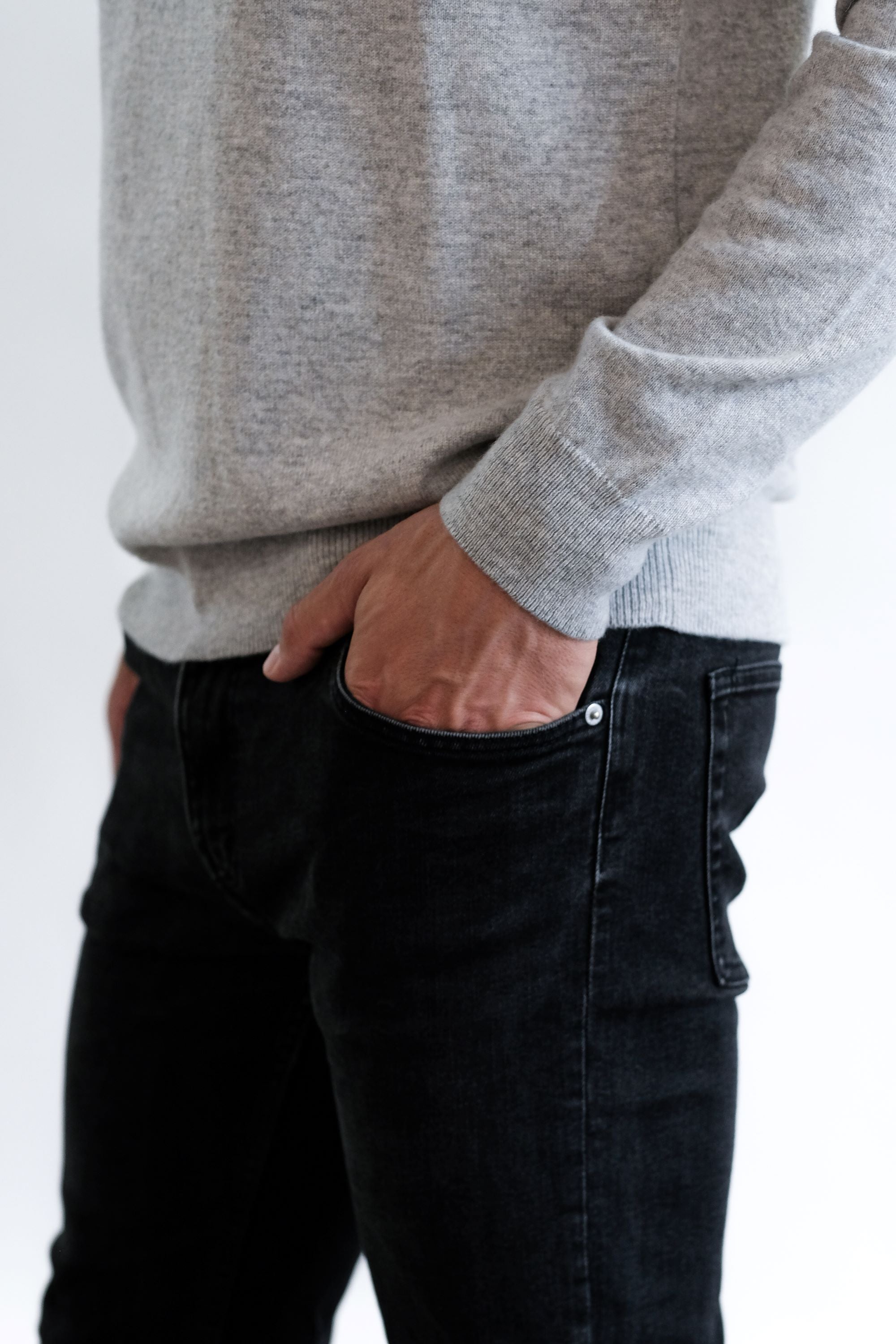 The G.O.A.T. of Cashmere.
"G.O.A.T" (Greatest Of All Time): Italian Grade A Cashmere - The longest, finest and thinnest fibres from the softness cashmere goats. 🐐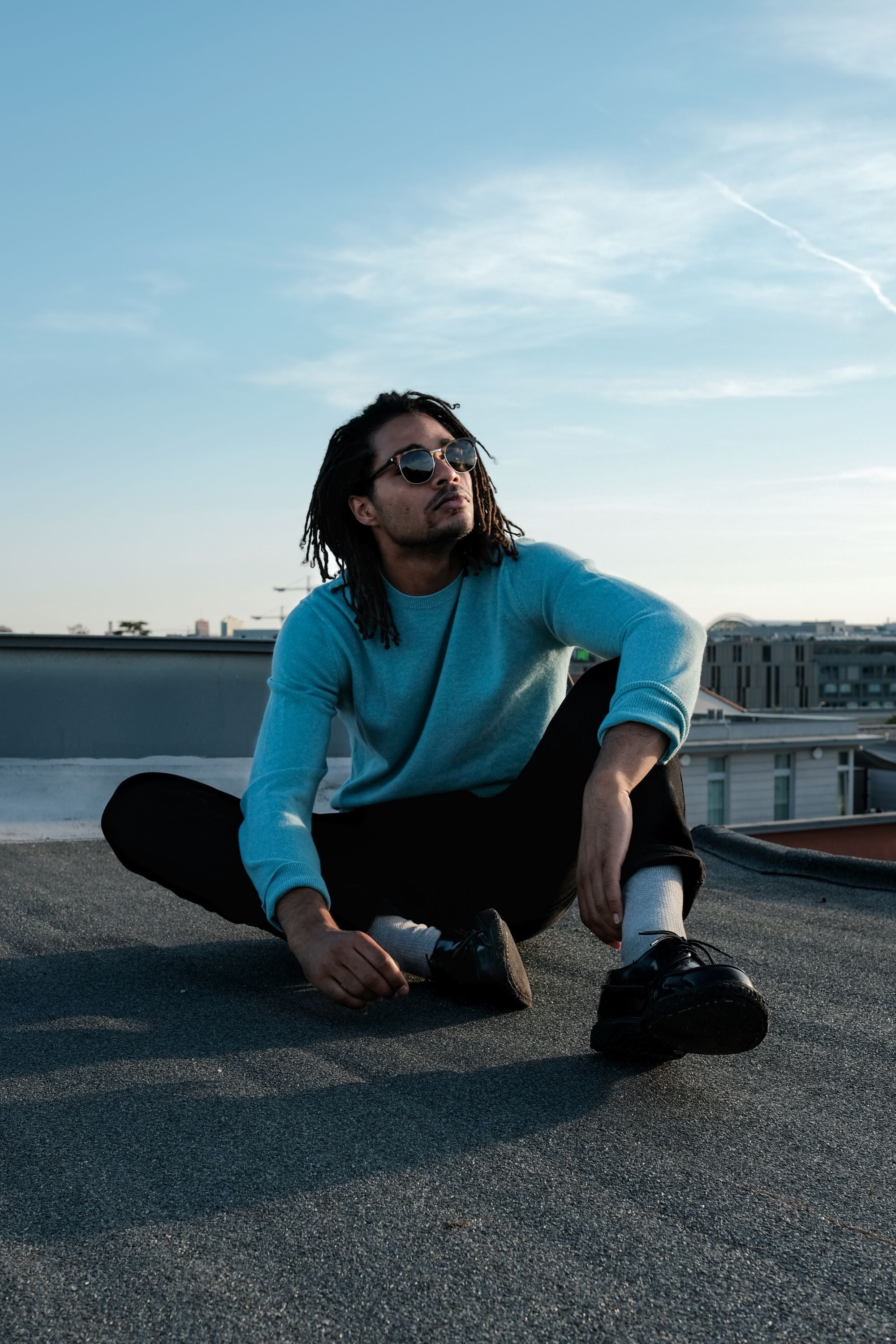 Smart Softness.
We minimize pre-washing to maximize durability & later peeling. The Cashmere Sweater gets softer the more you wear it. So soft, you could wear it on naked skin.
Charismatic Colors.
Basic doesn't have to mean boring. We chose a charismatic colors for each product to make the basics more exciting. Pick a color that suits your fancy 😉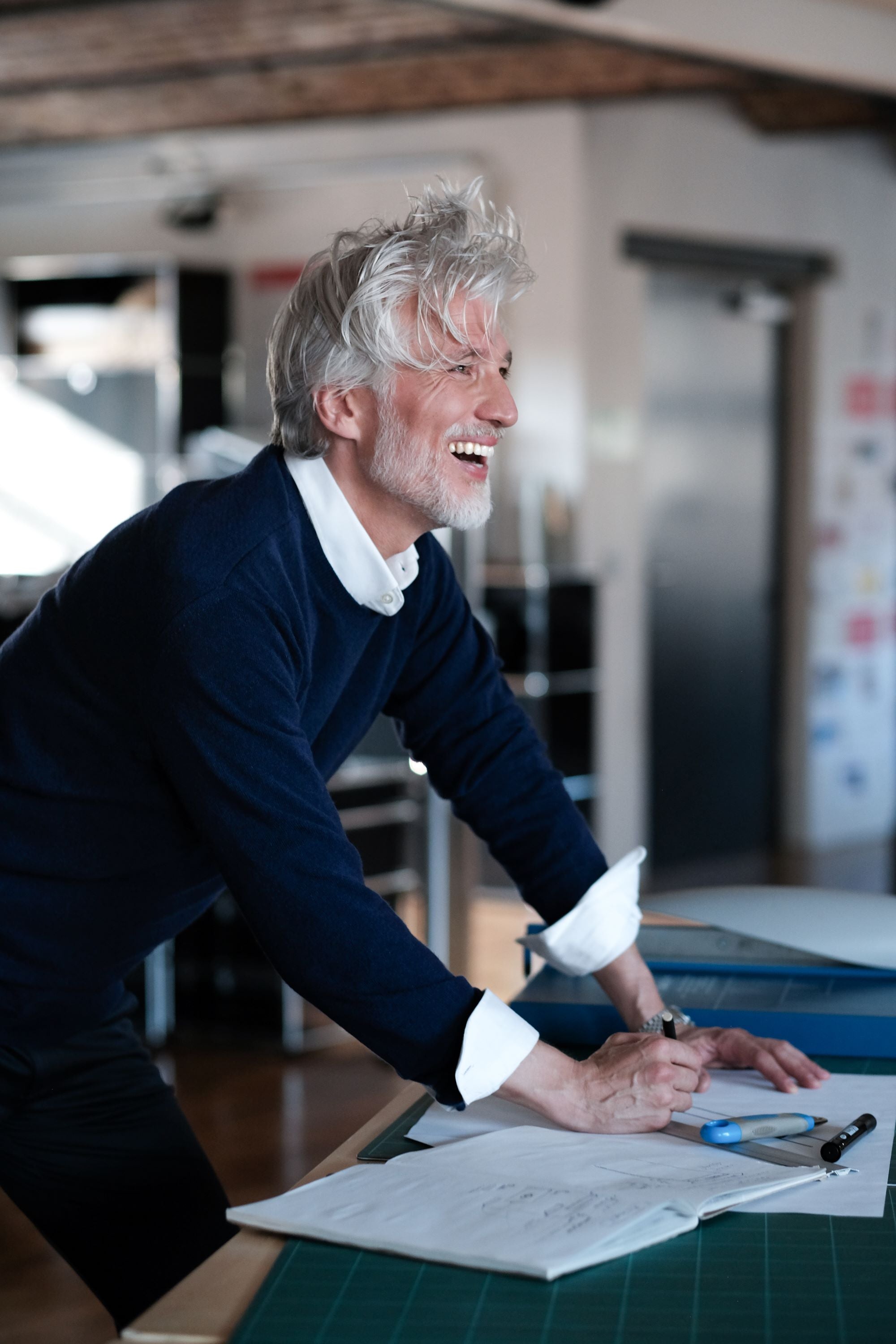 Recently Viewed