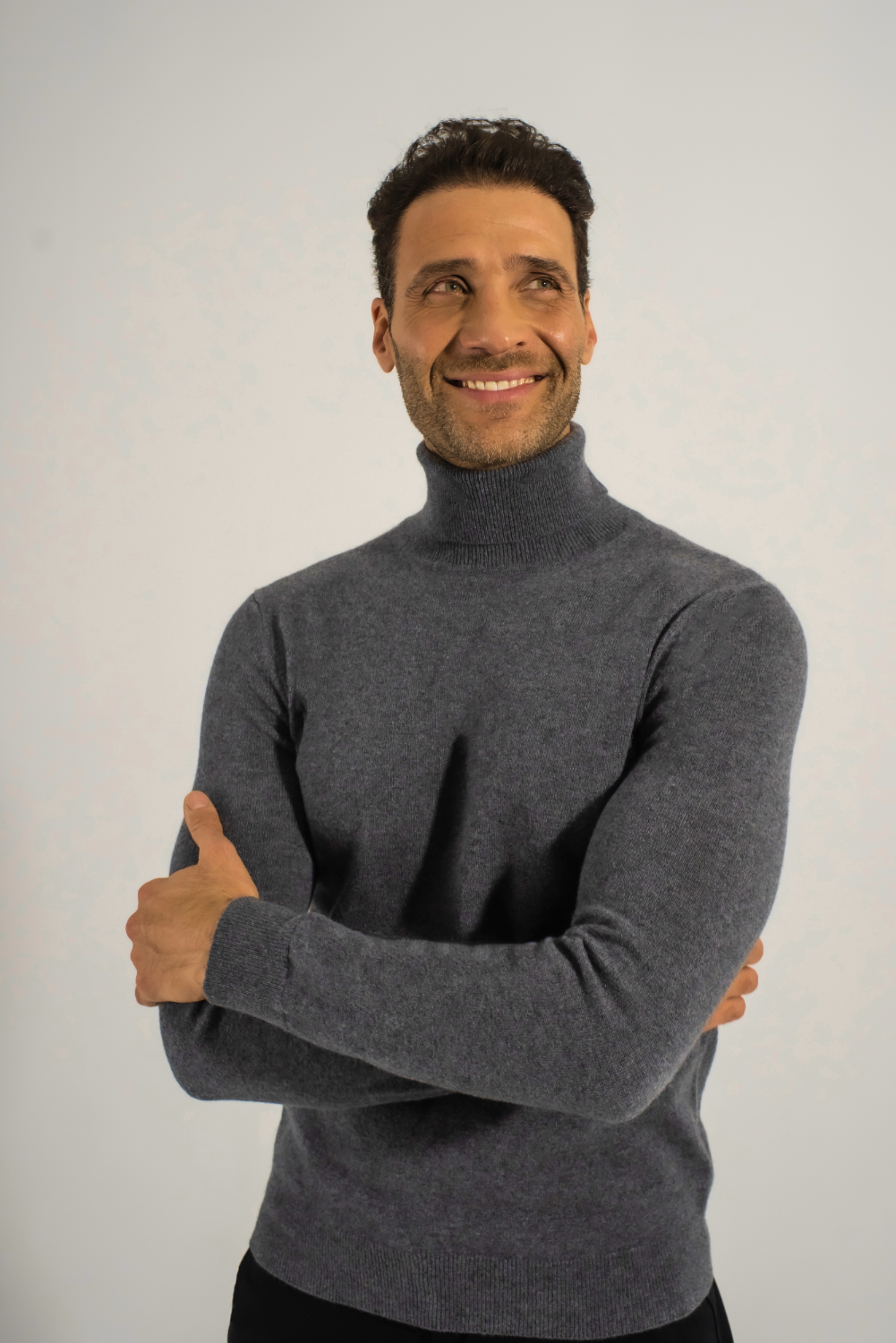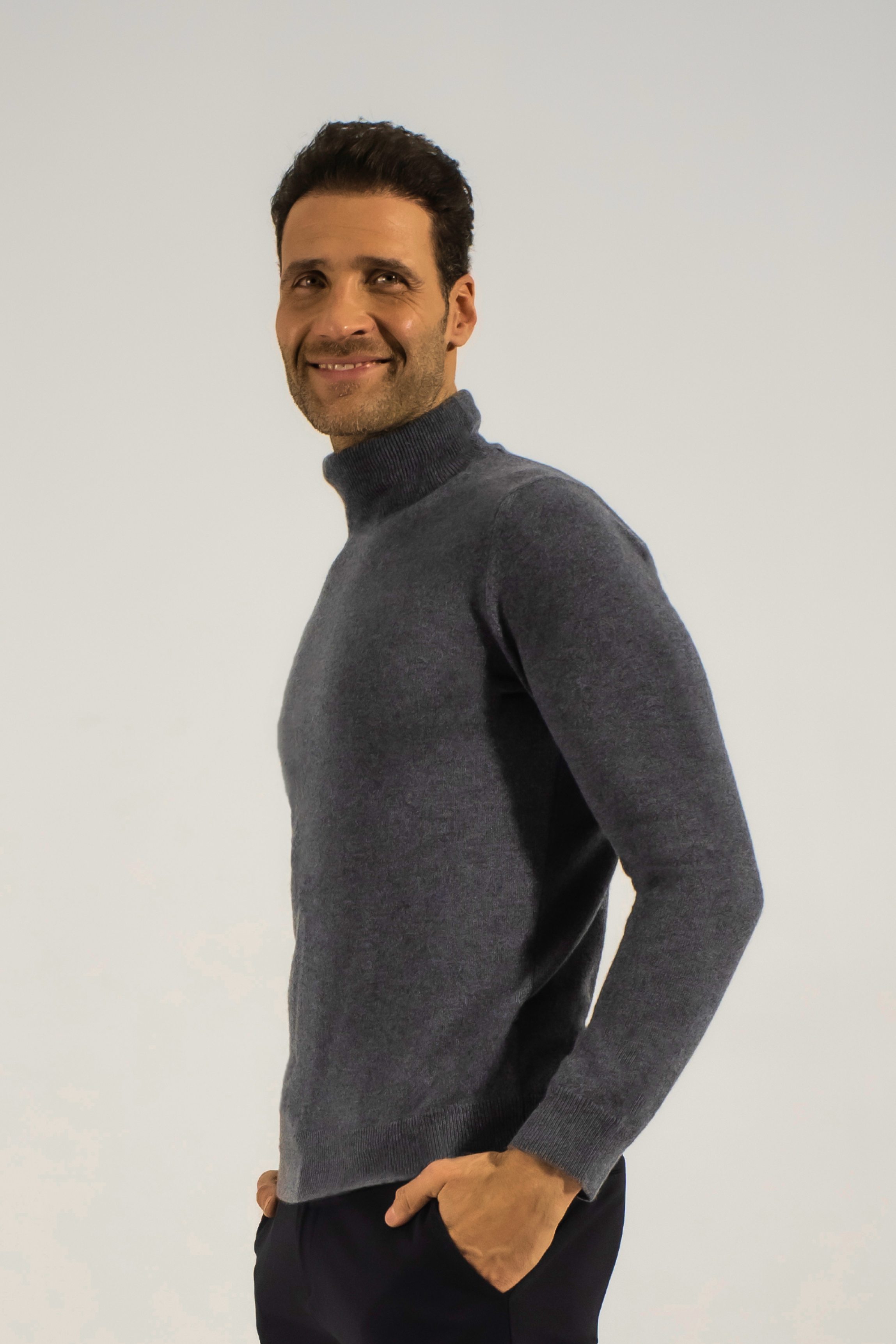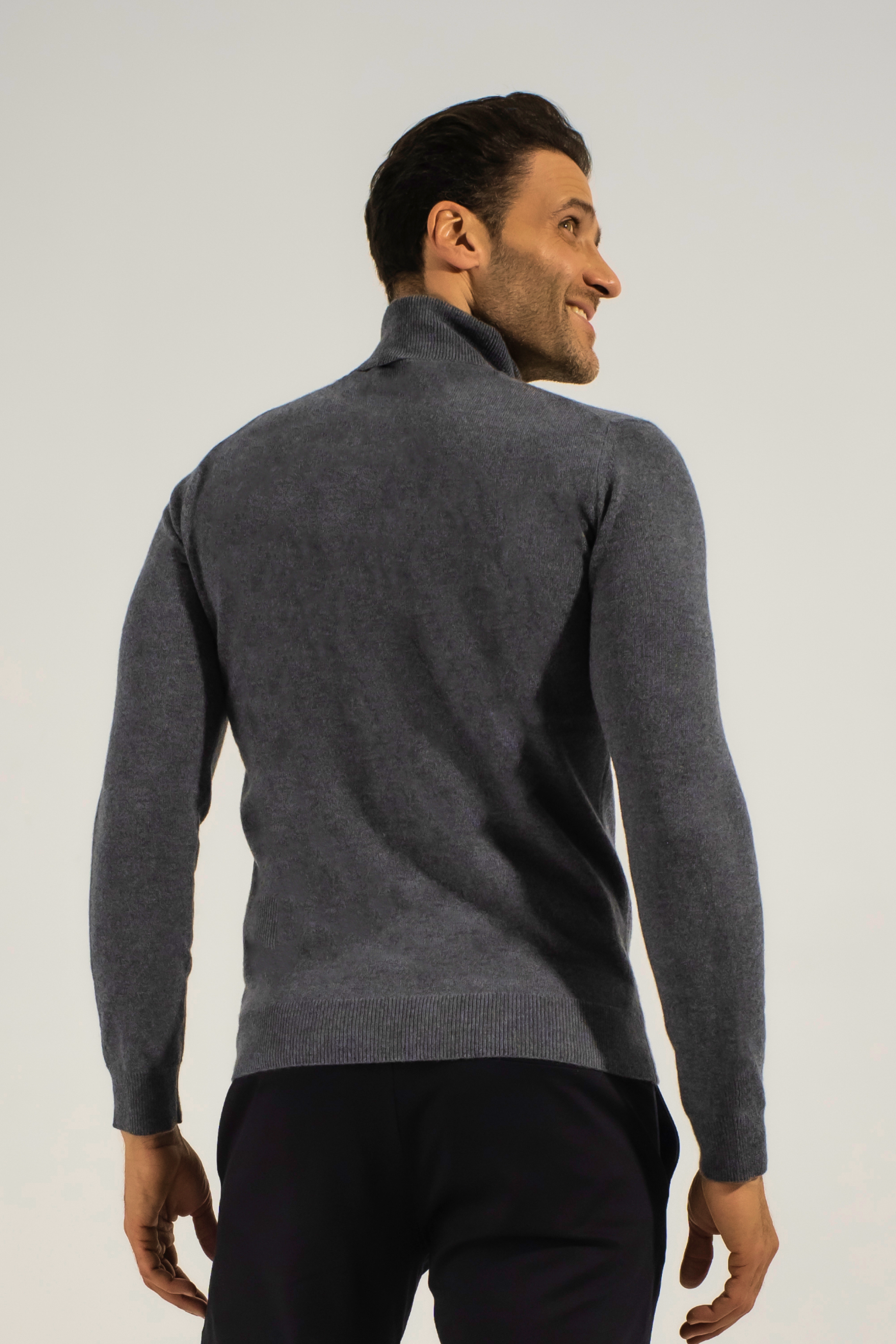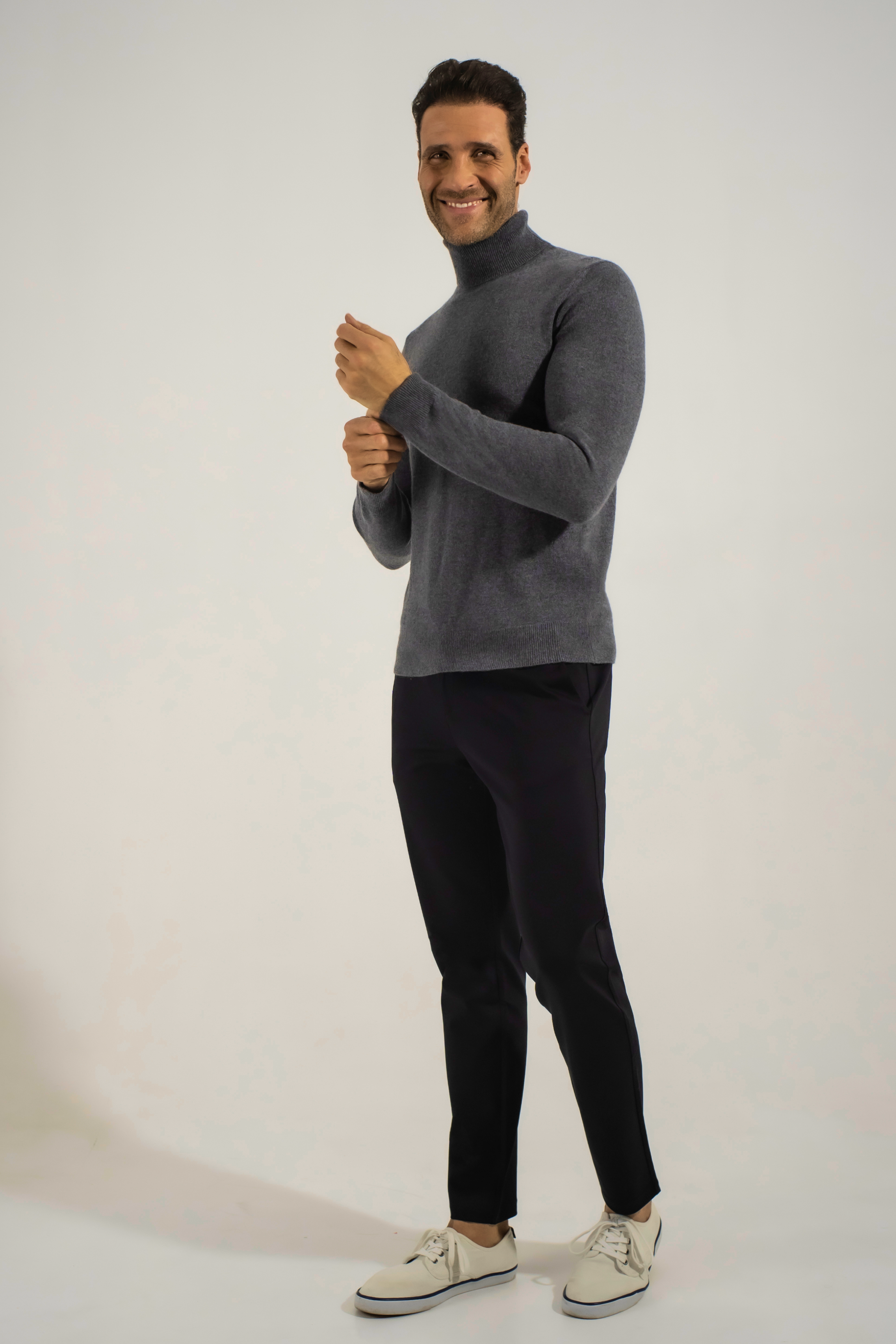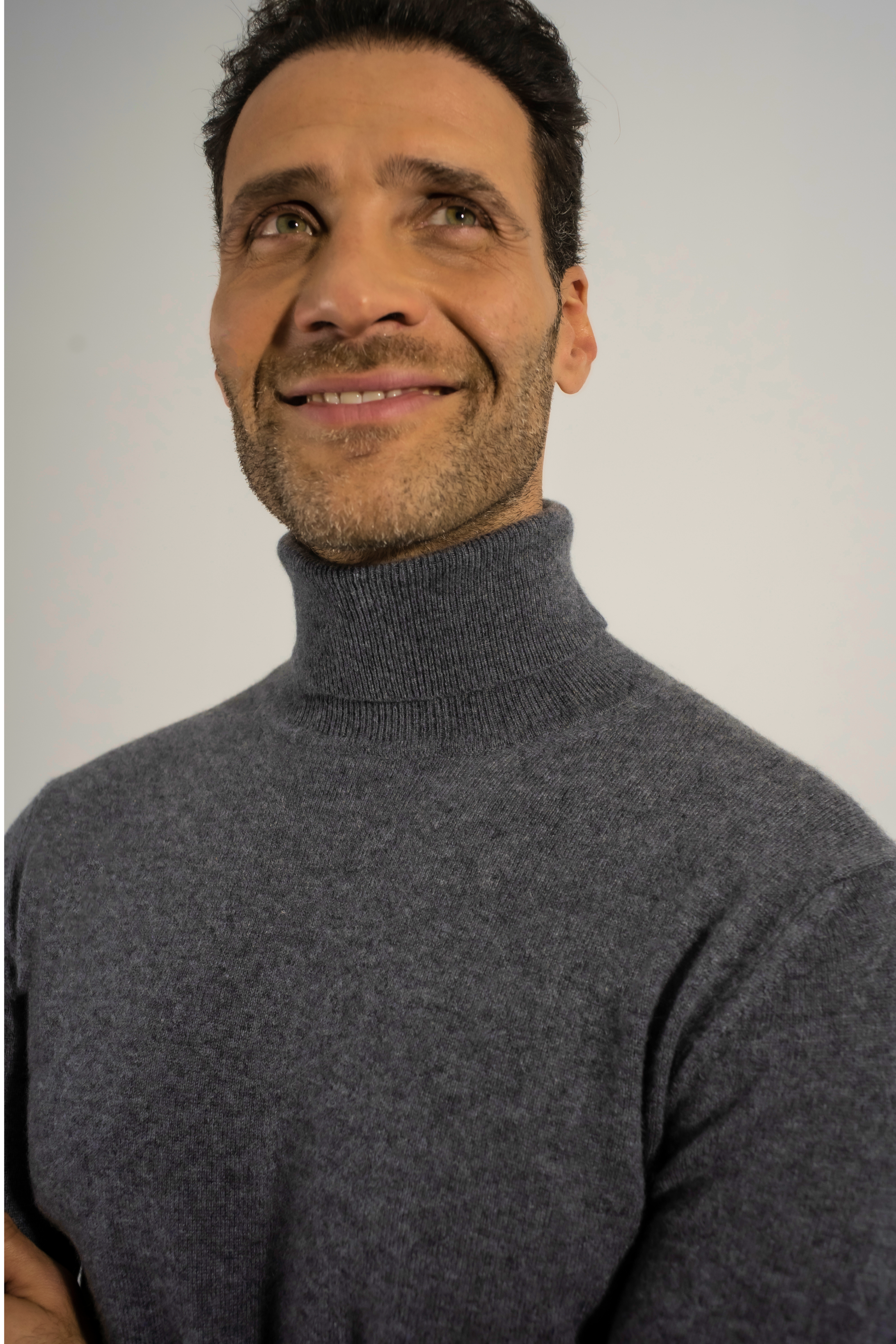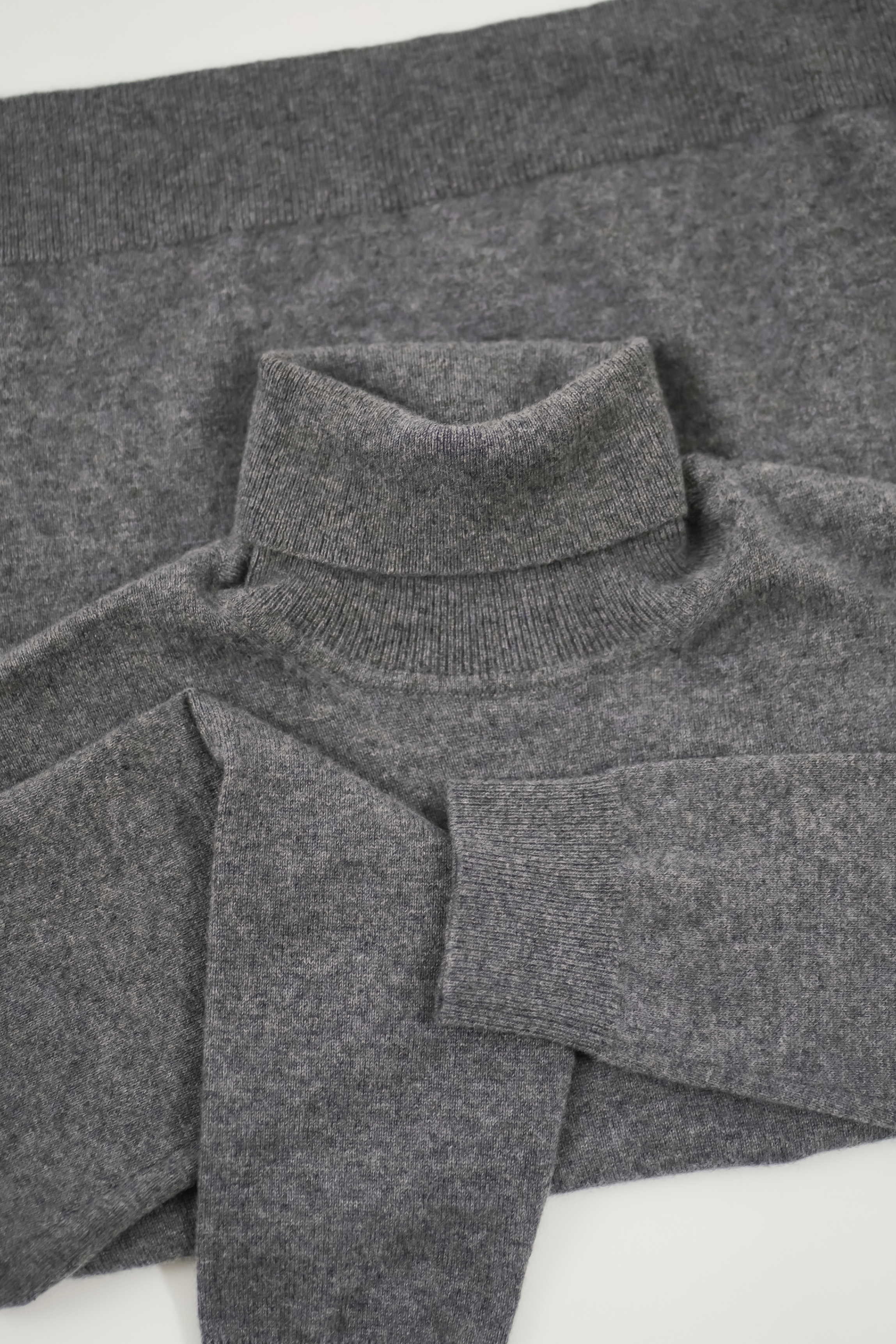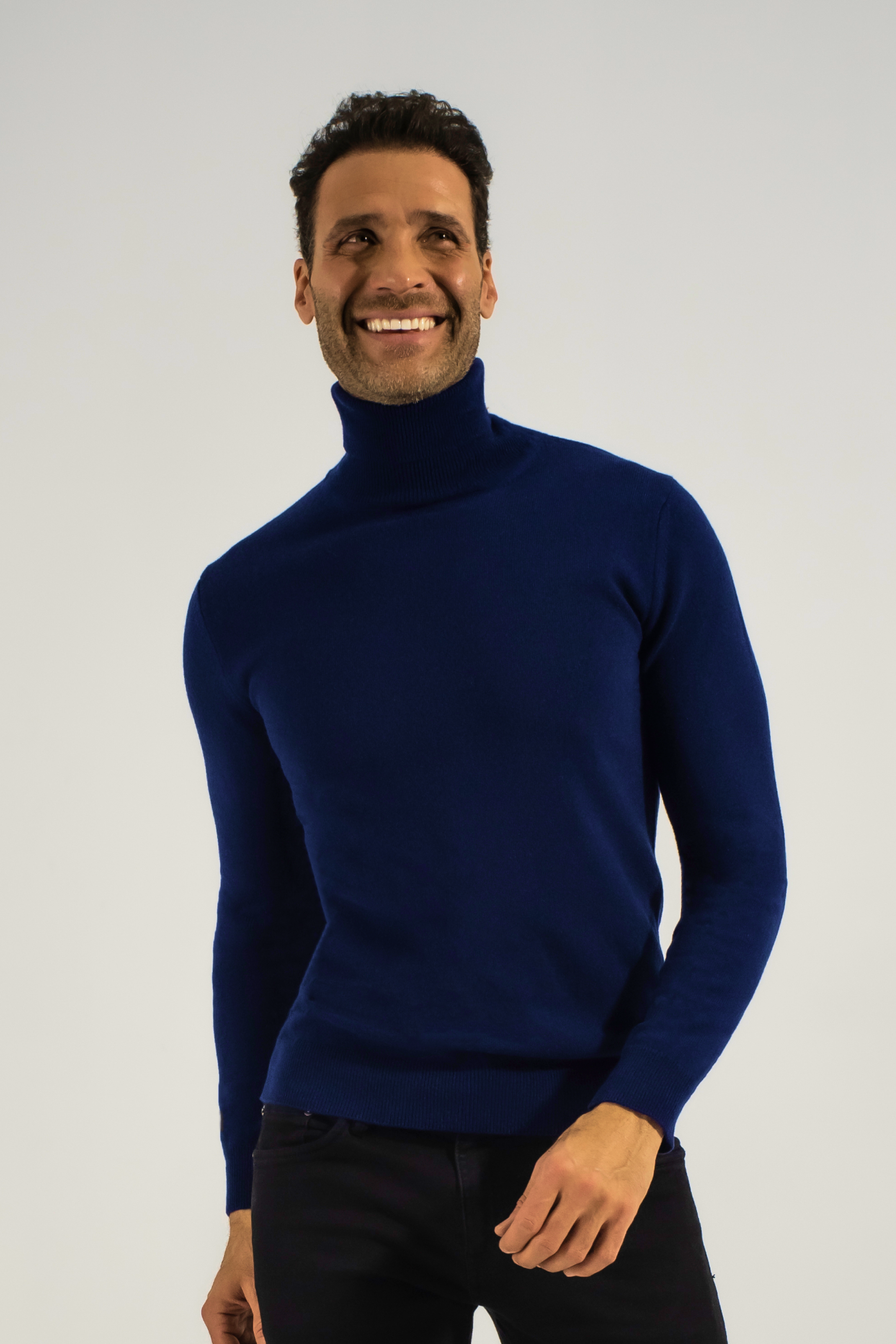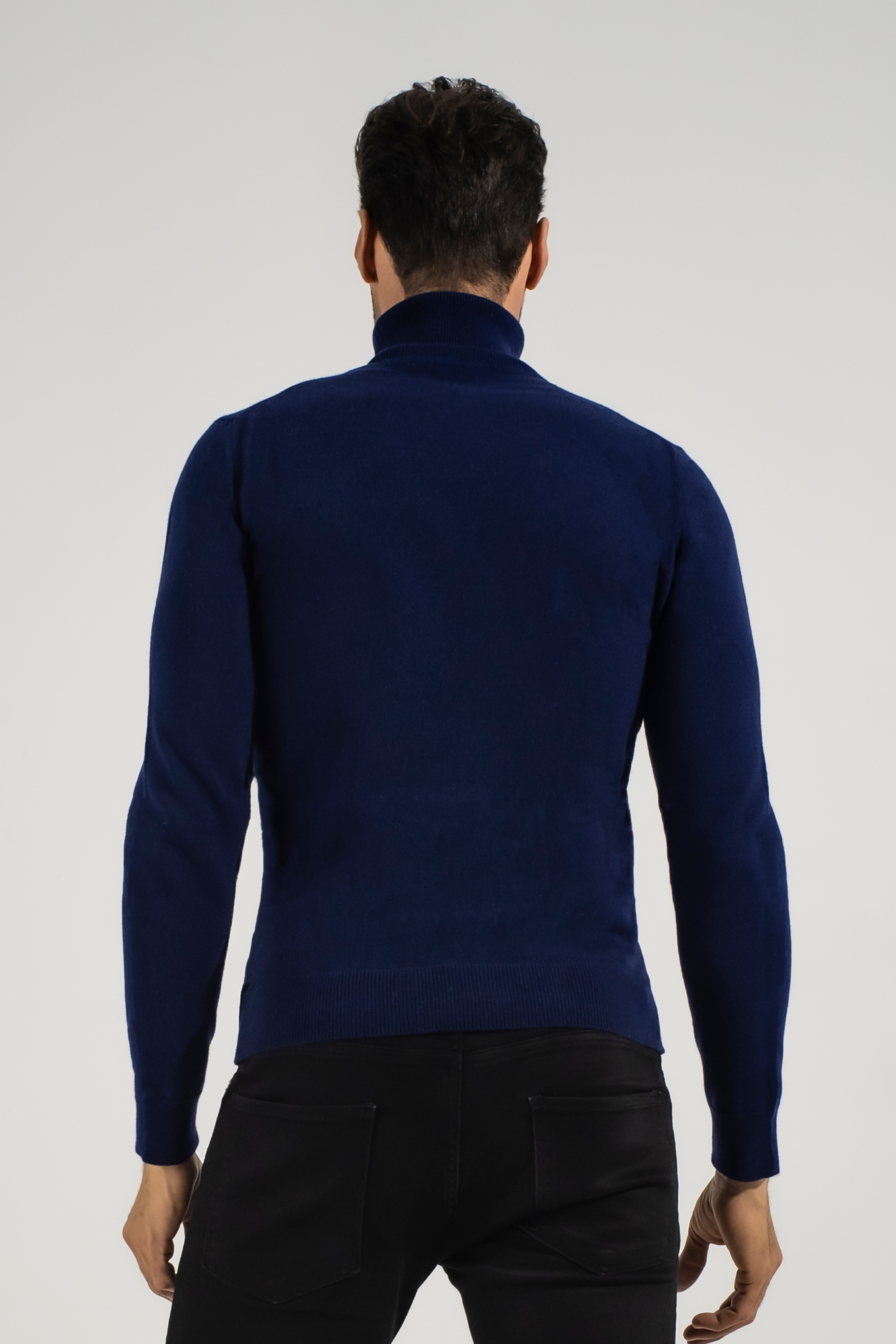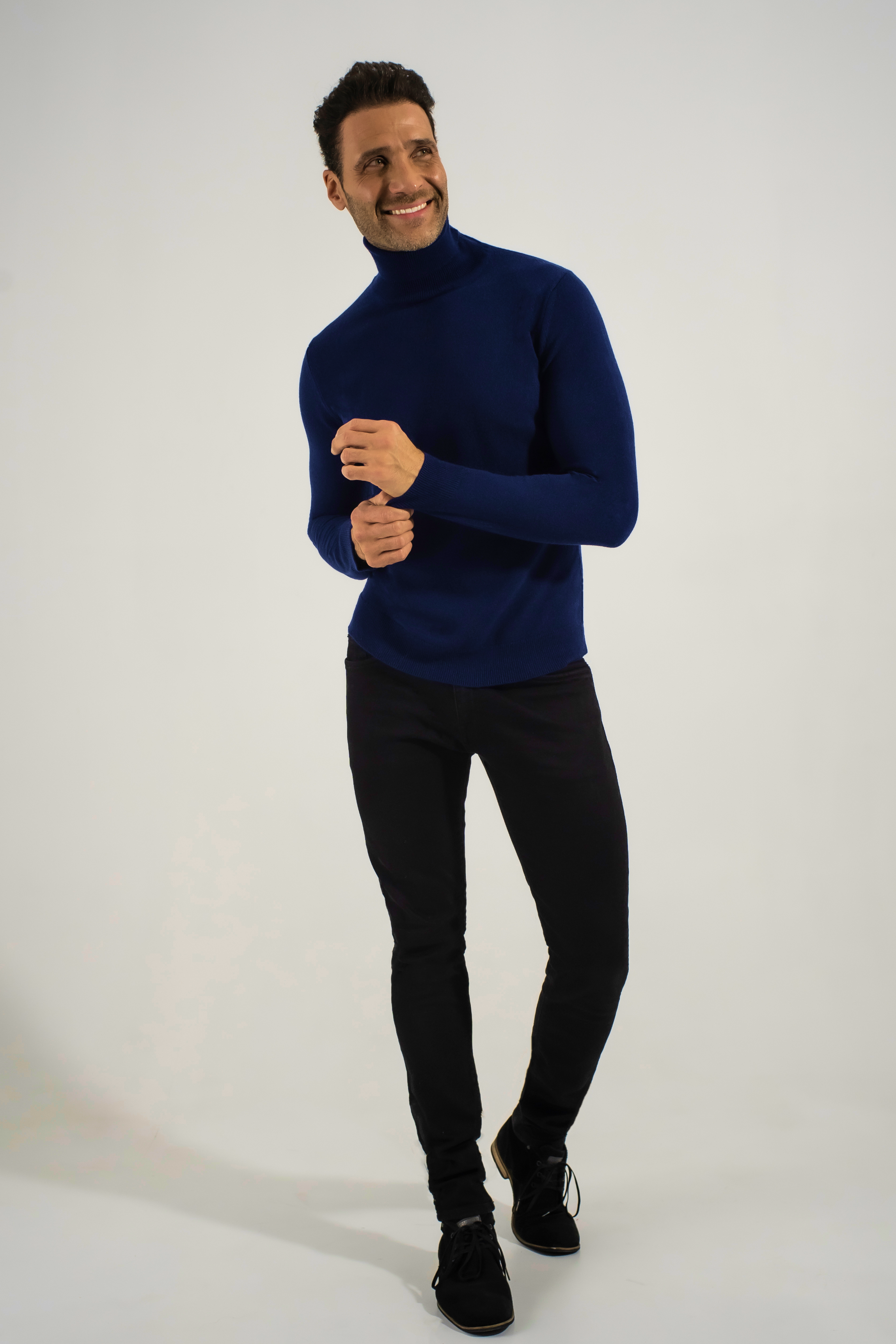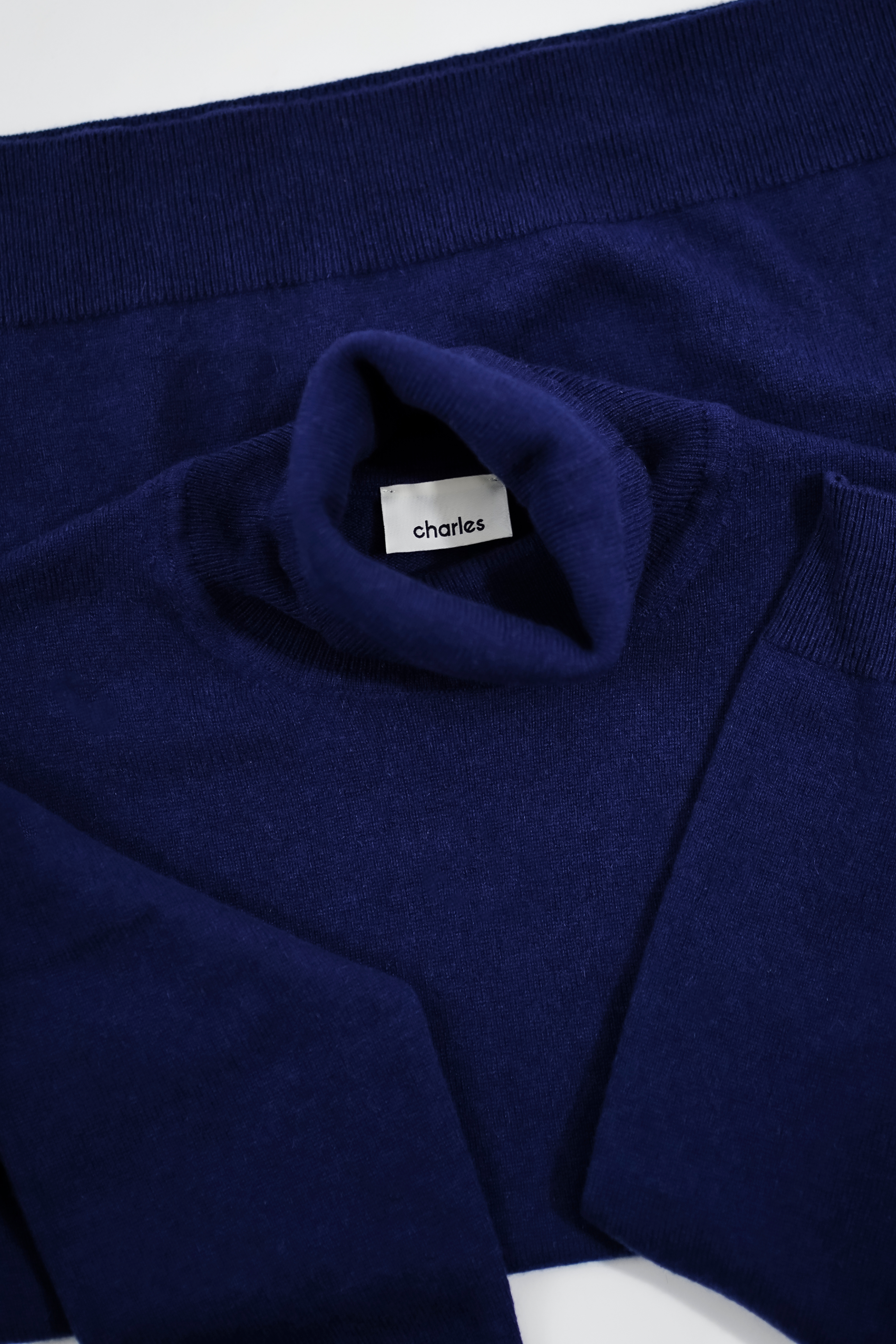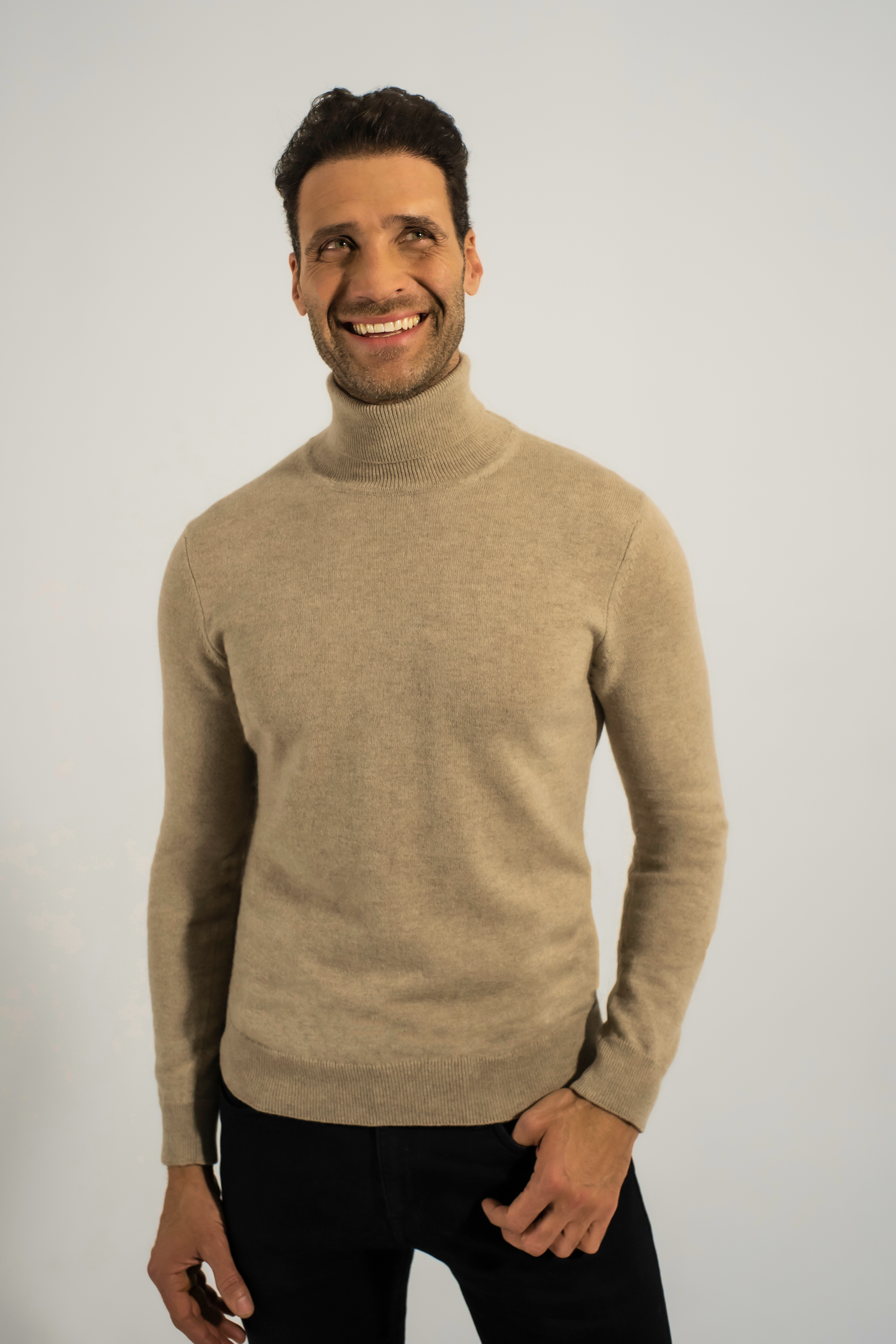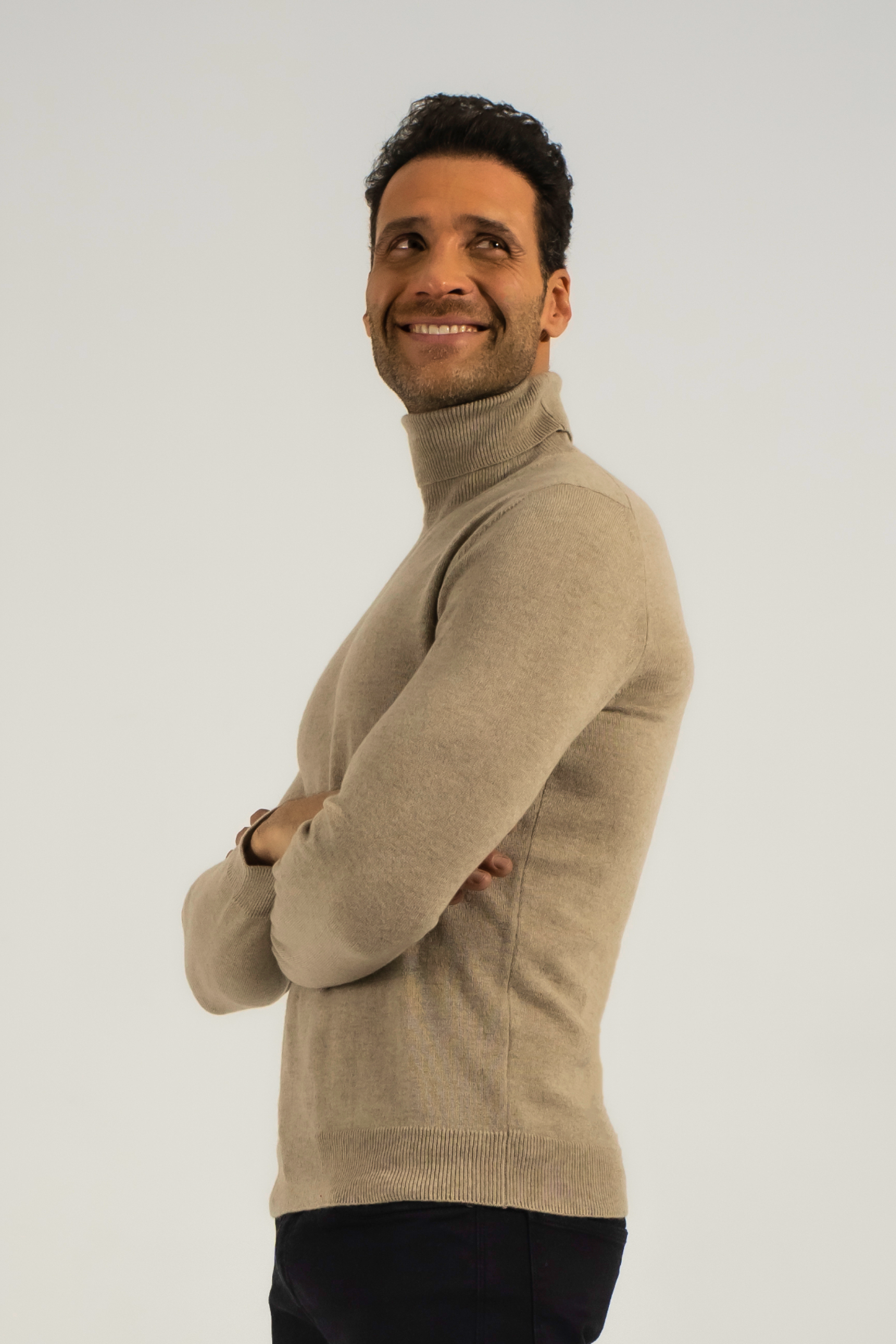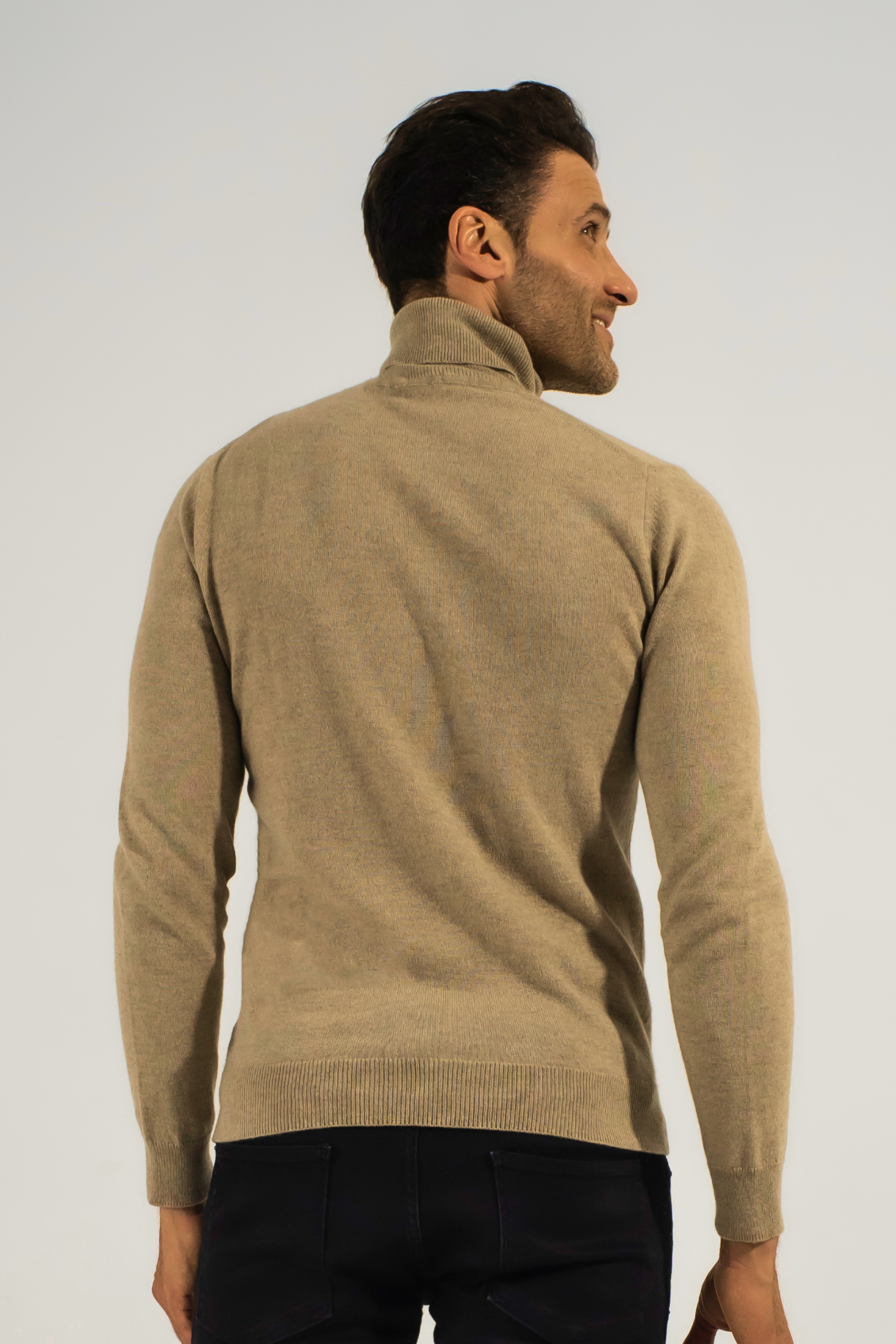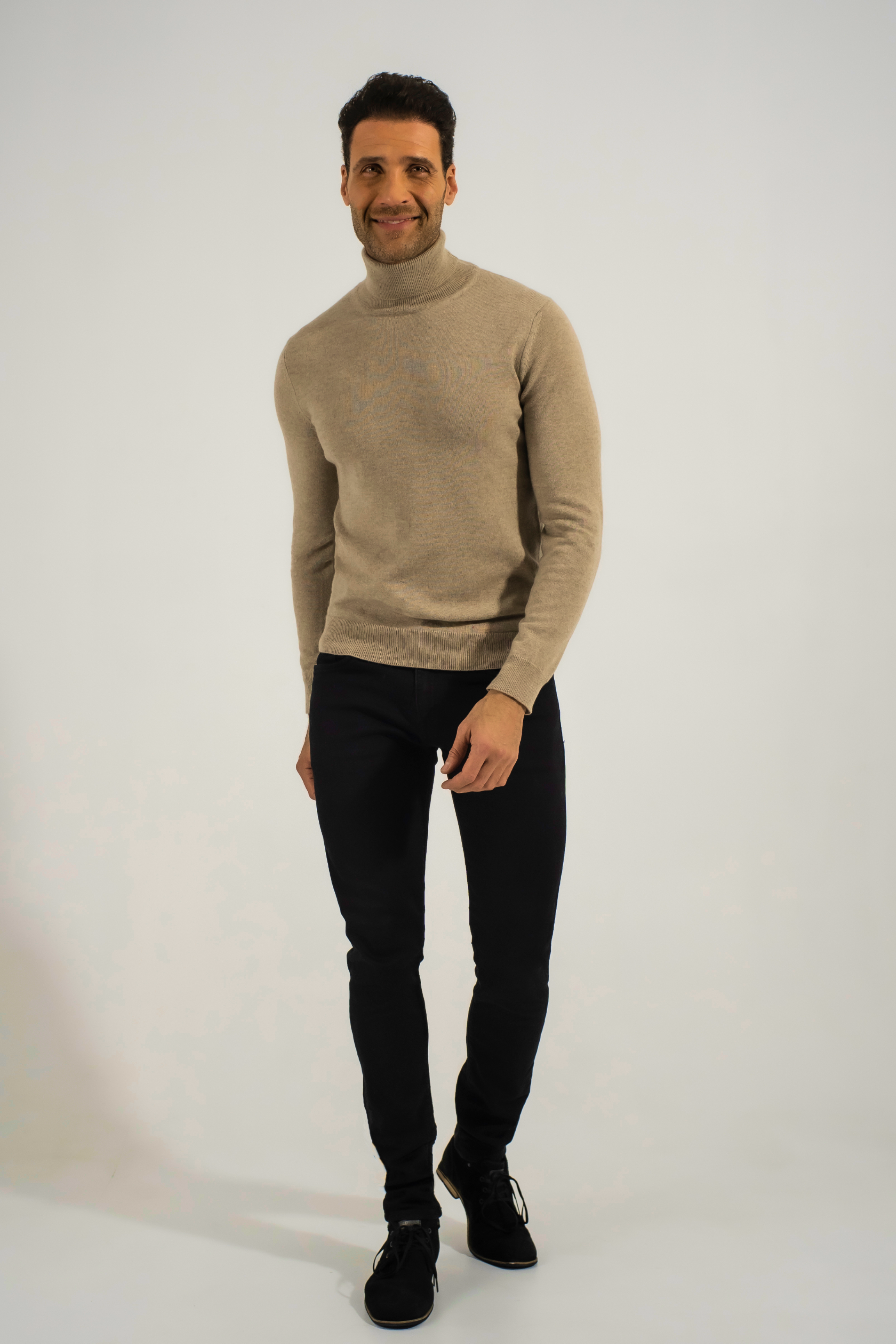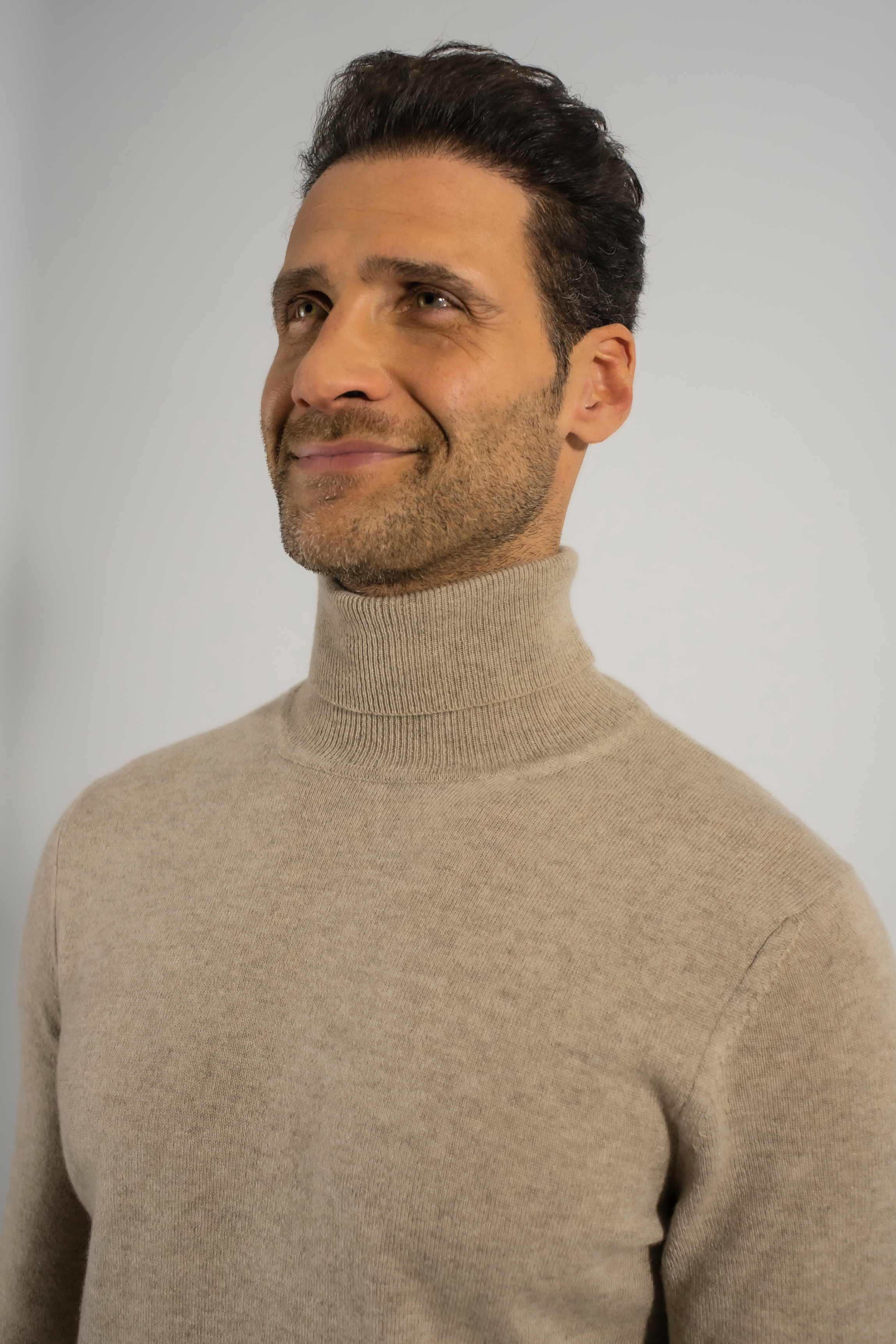 Grade A Italian Cashmere.
Italian Grade A Cashmere- the highest quality of cashmere. The longest, thinnest and softest hair collected from cashmere goats.🐐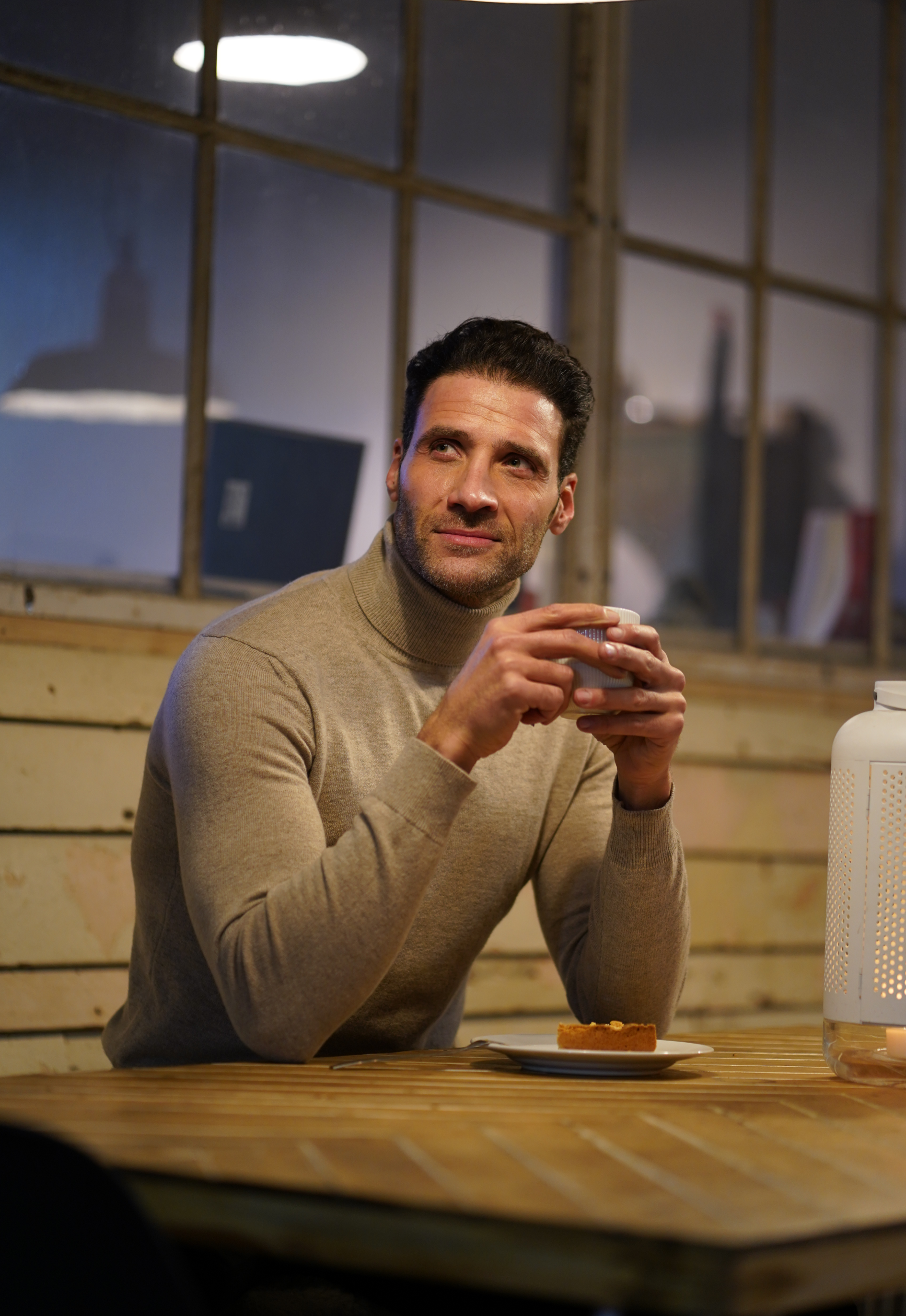 Keep your neck warm.
The length of the turtleneck is long enough to cover your neck to keep you warm in the winter, and short enough to keep you comfortable with moving your neck around. 🦒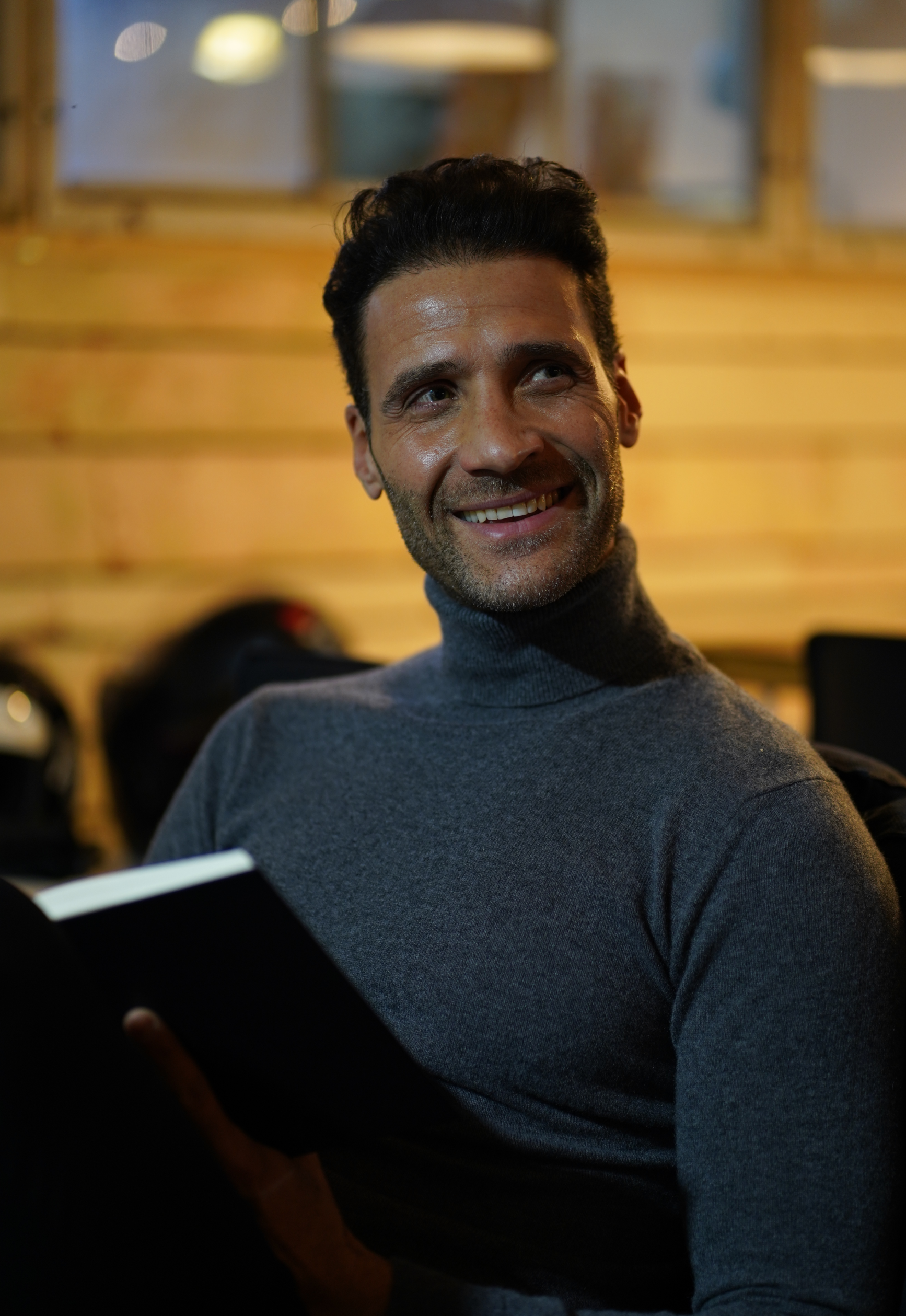 Basic but not Boring.
Basic doesn't have to mean boring. We chose a charismatic colors for each product to make the basics more exciting. What is your color? 🎨
Recently Viewed