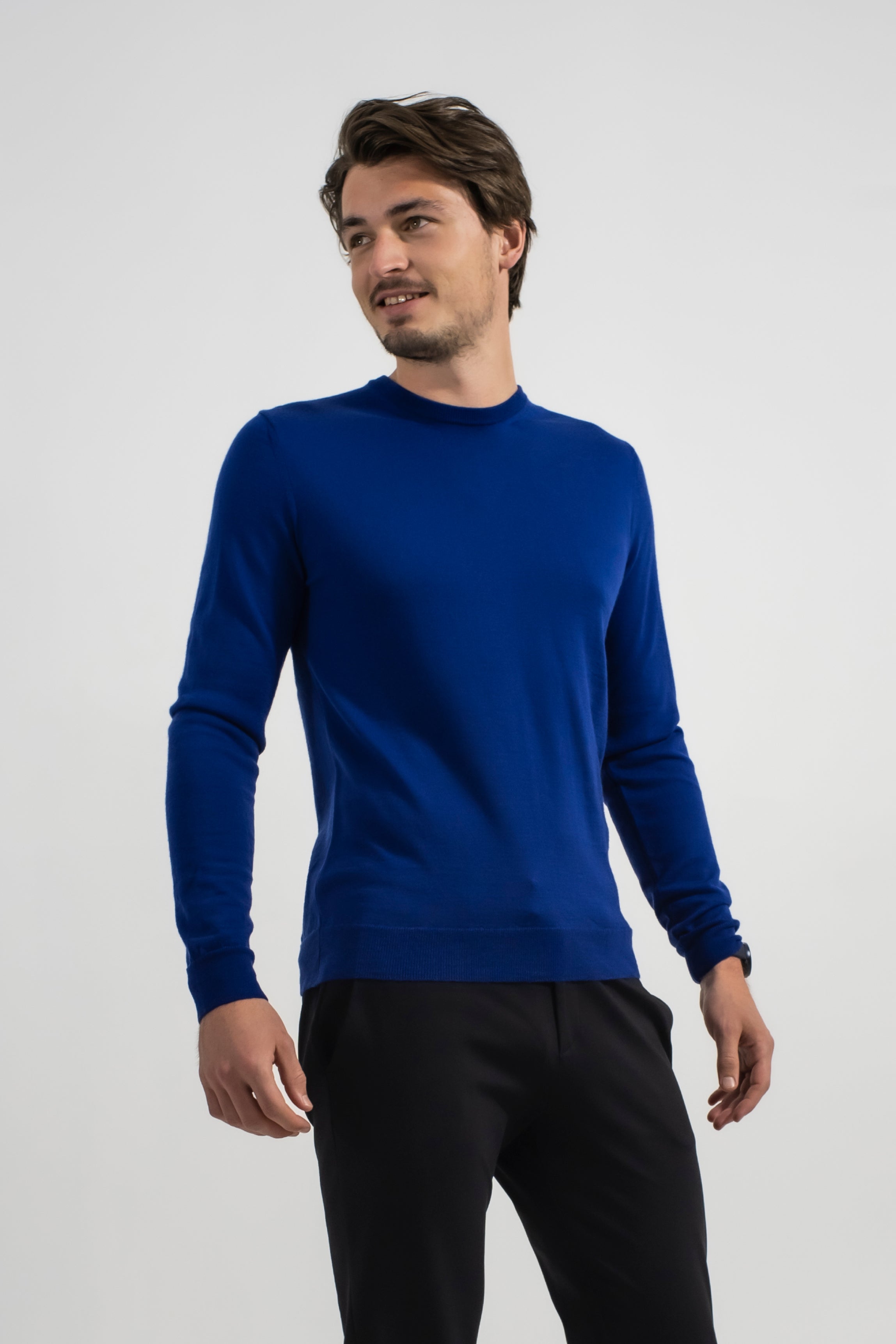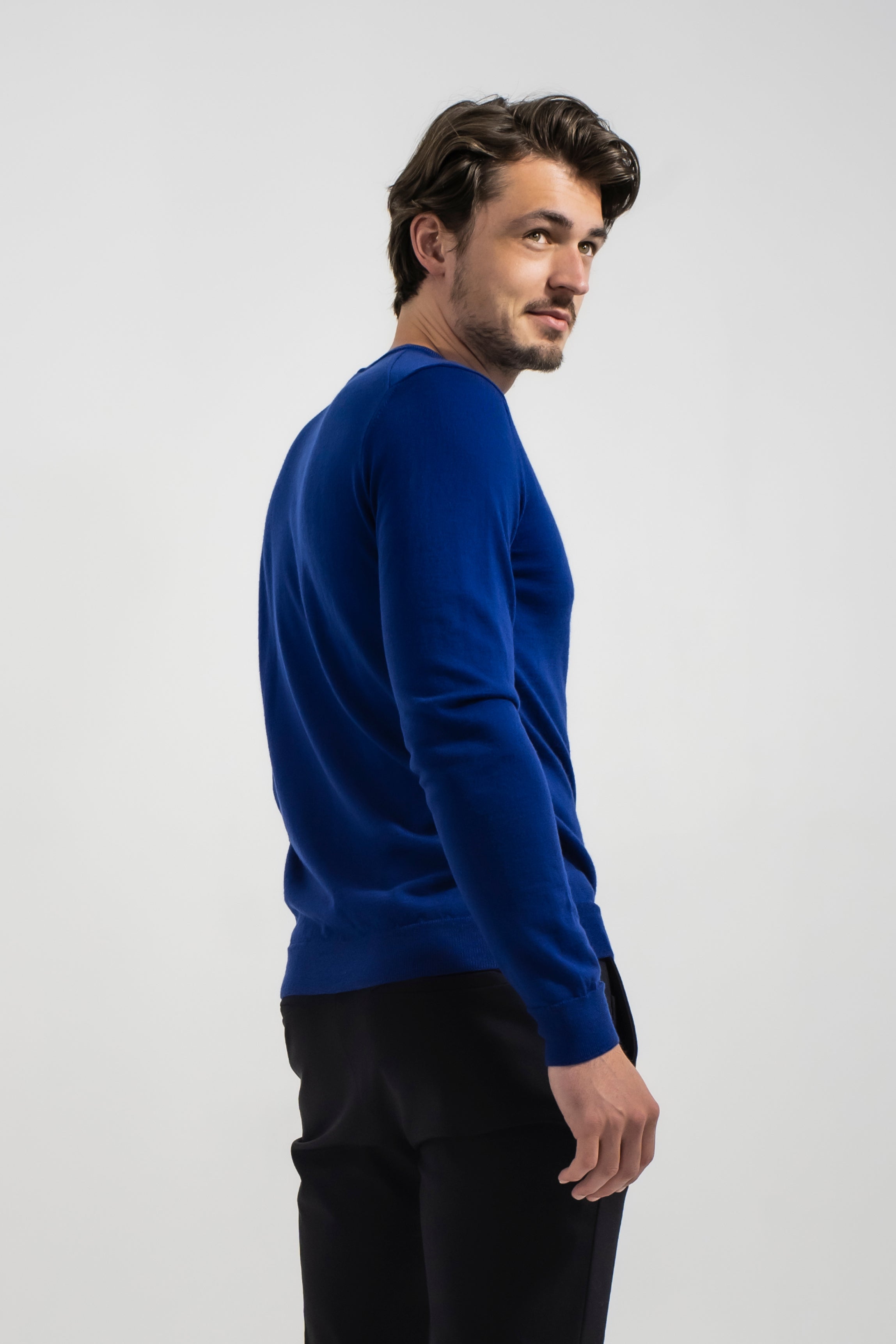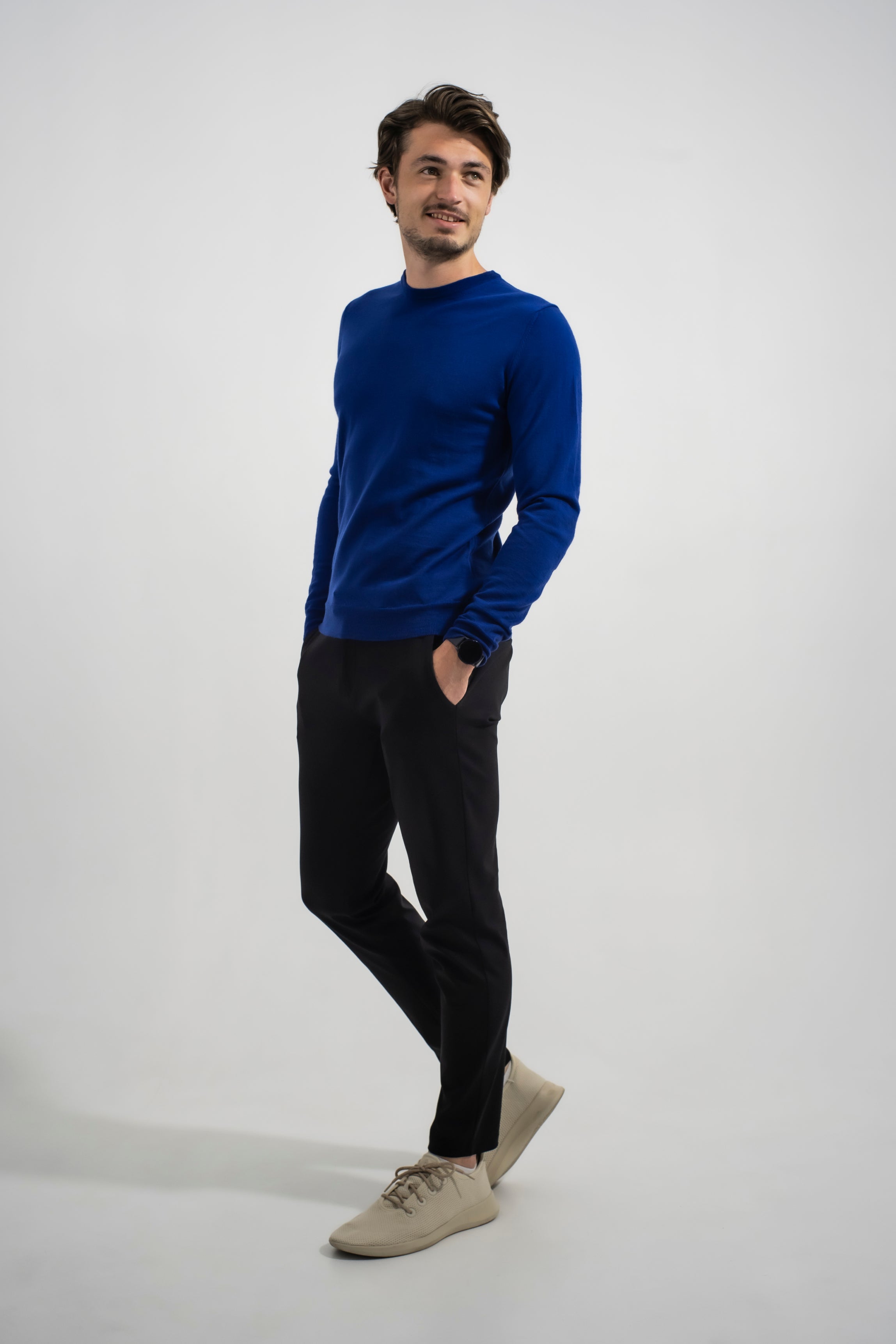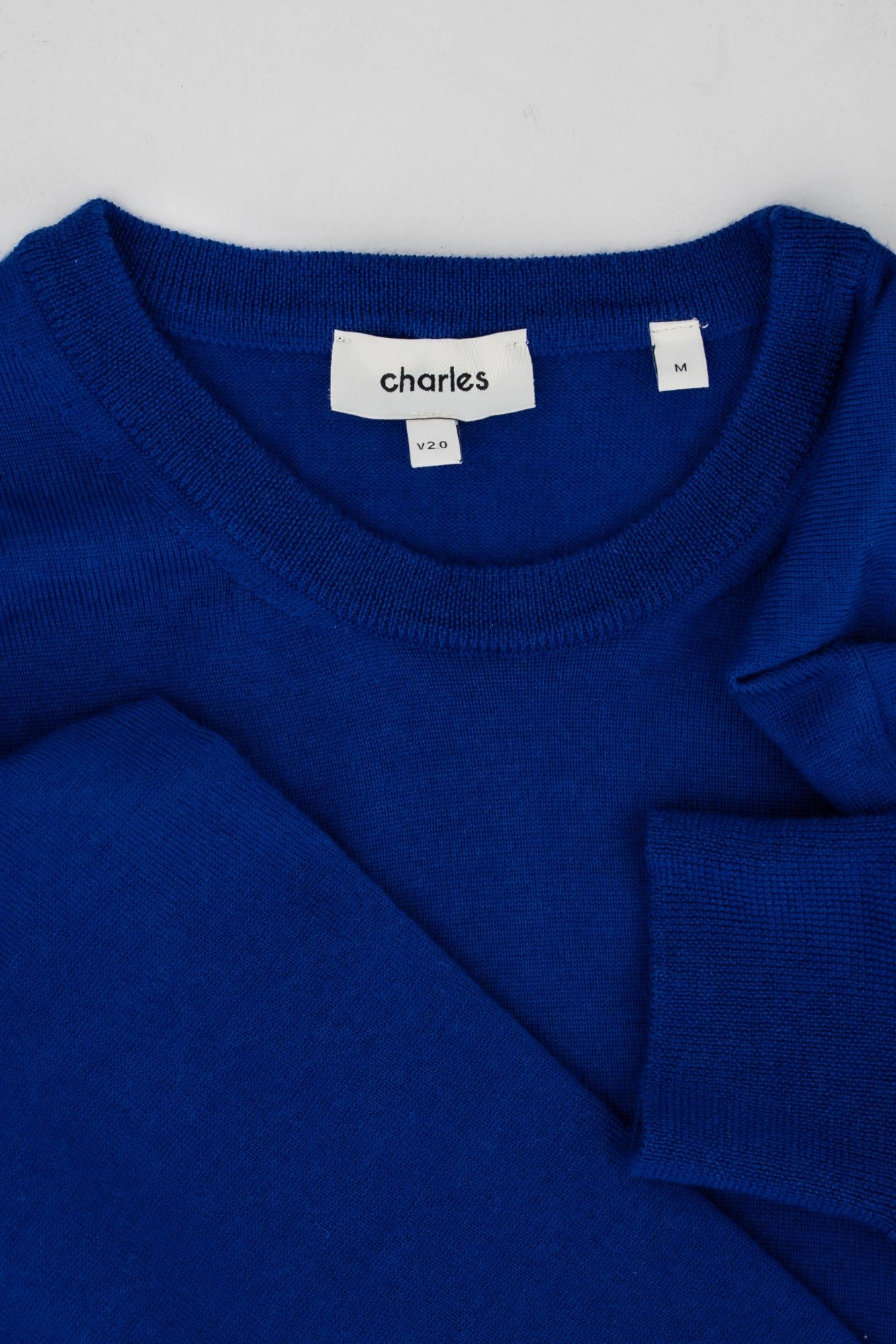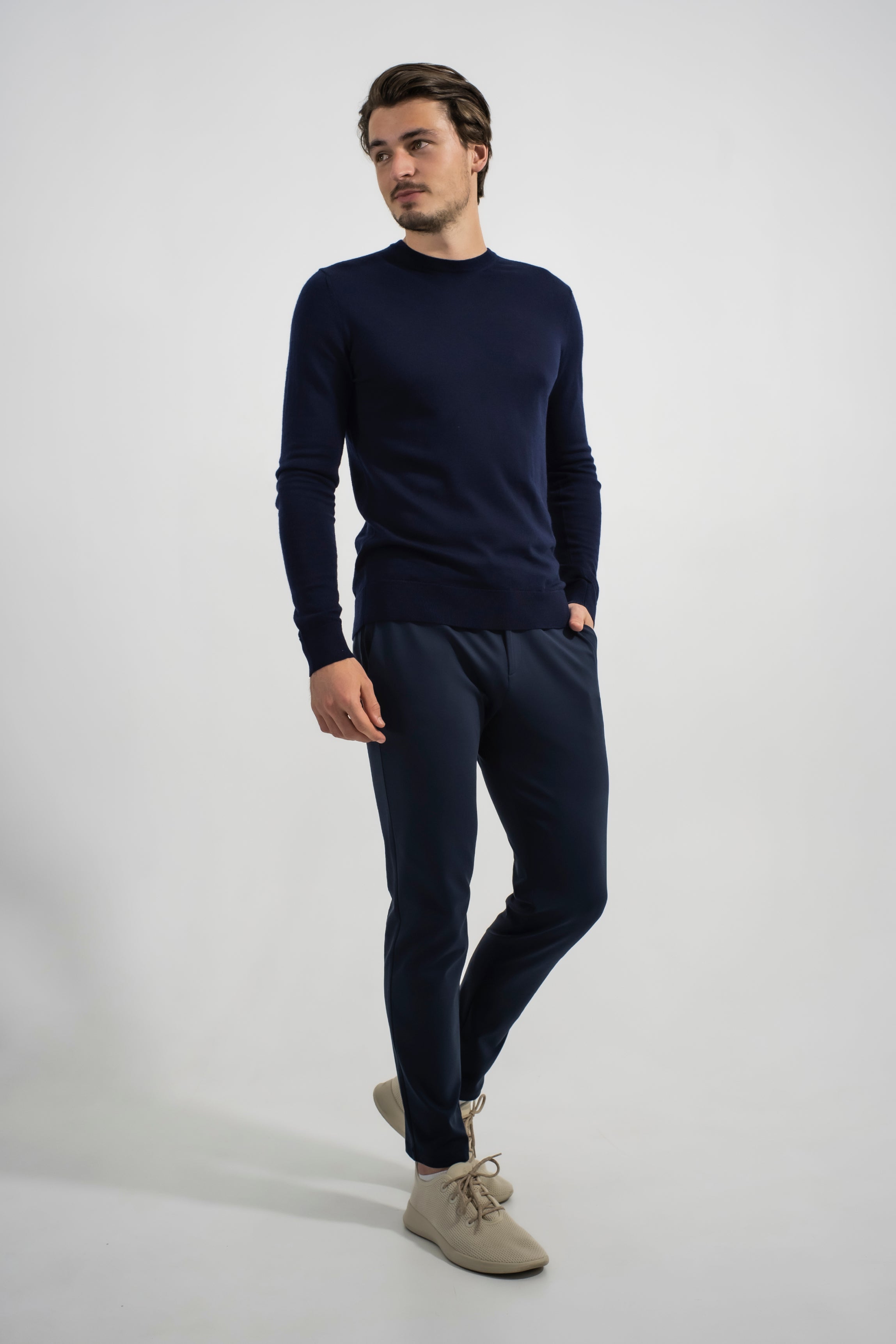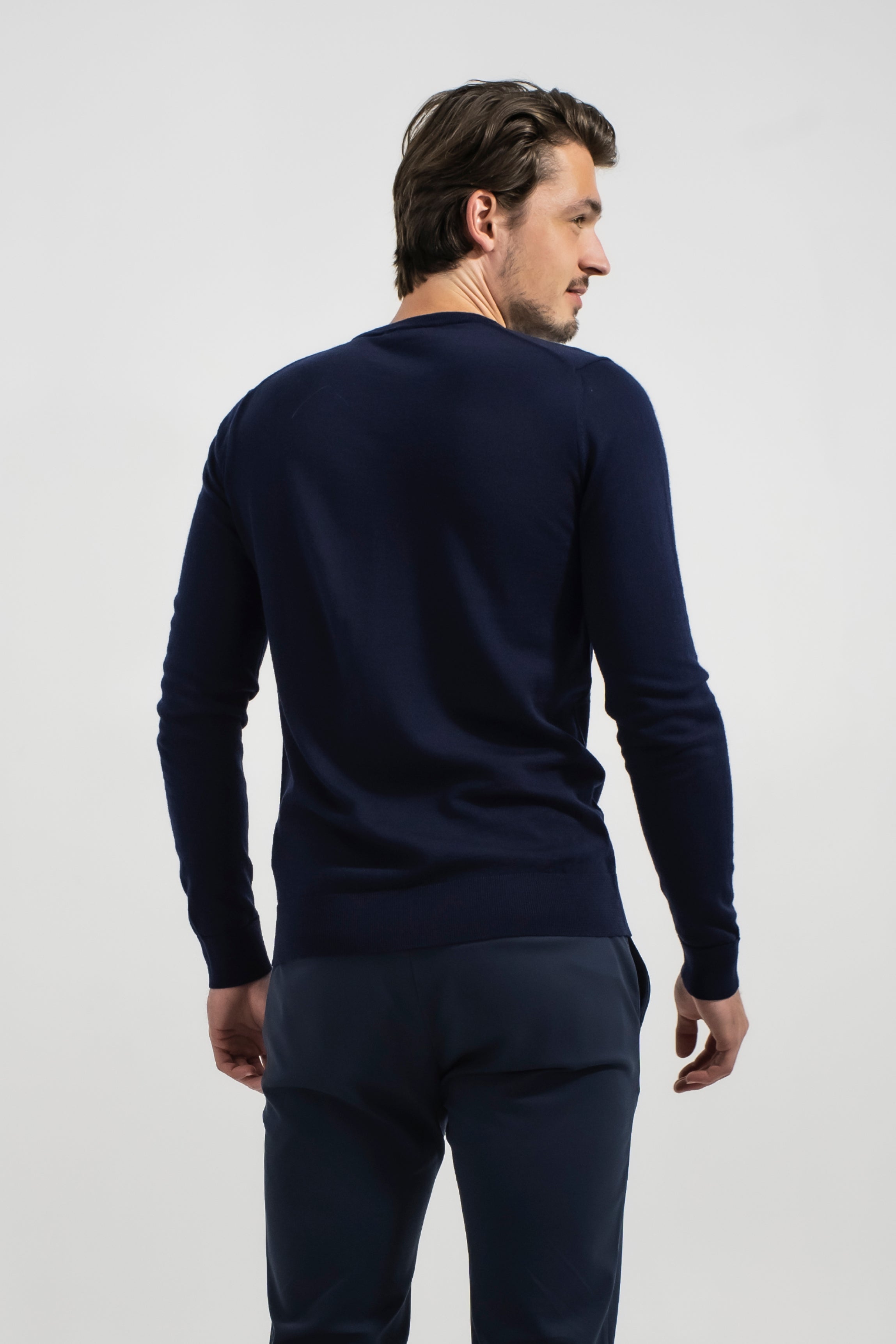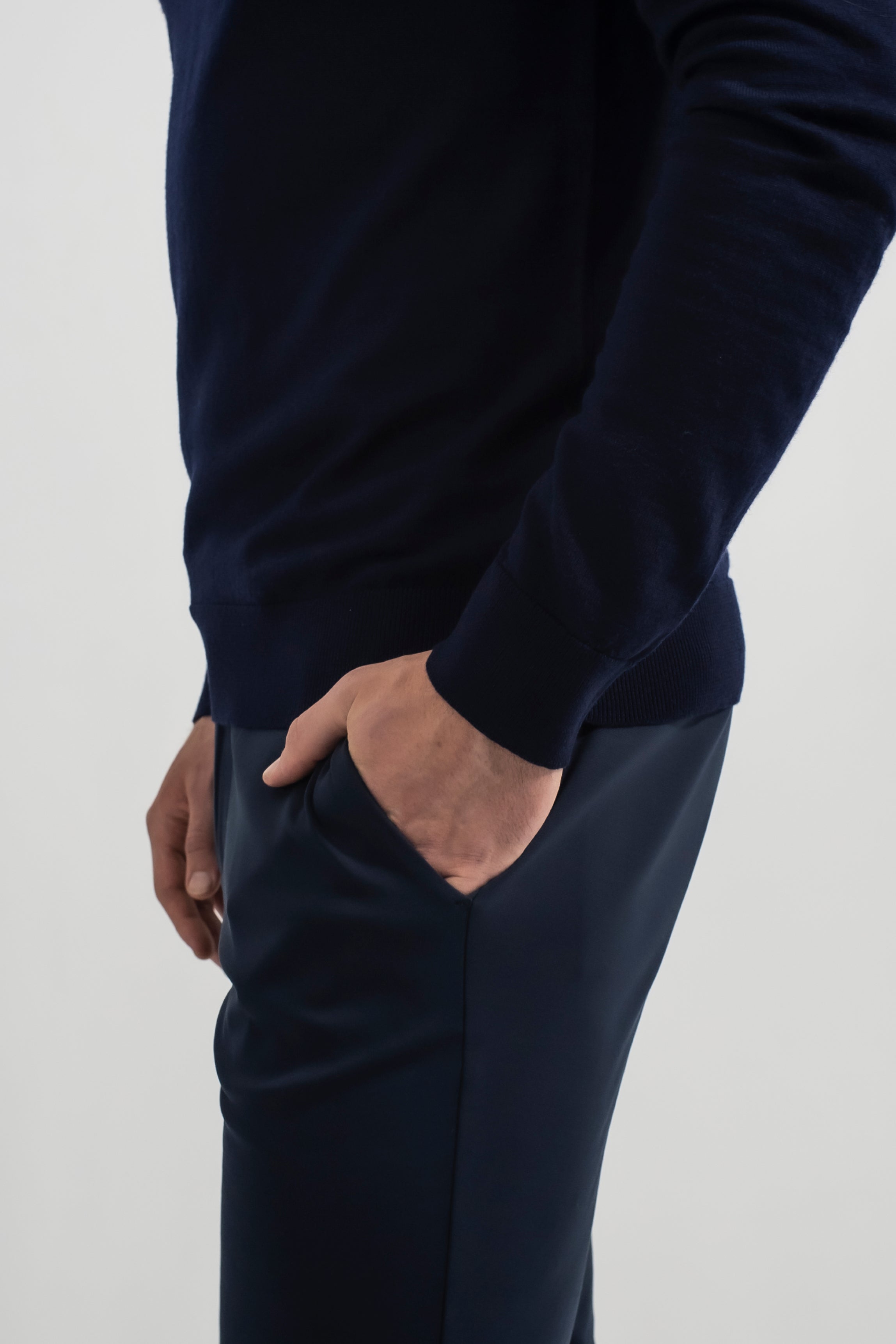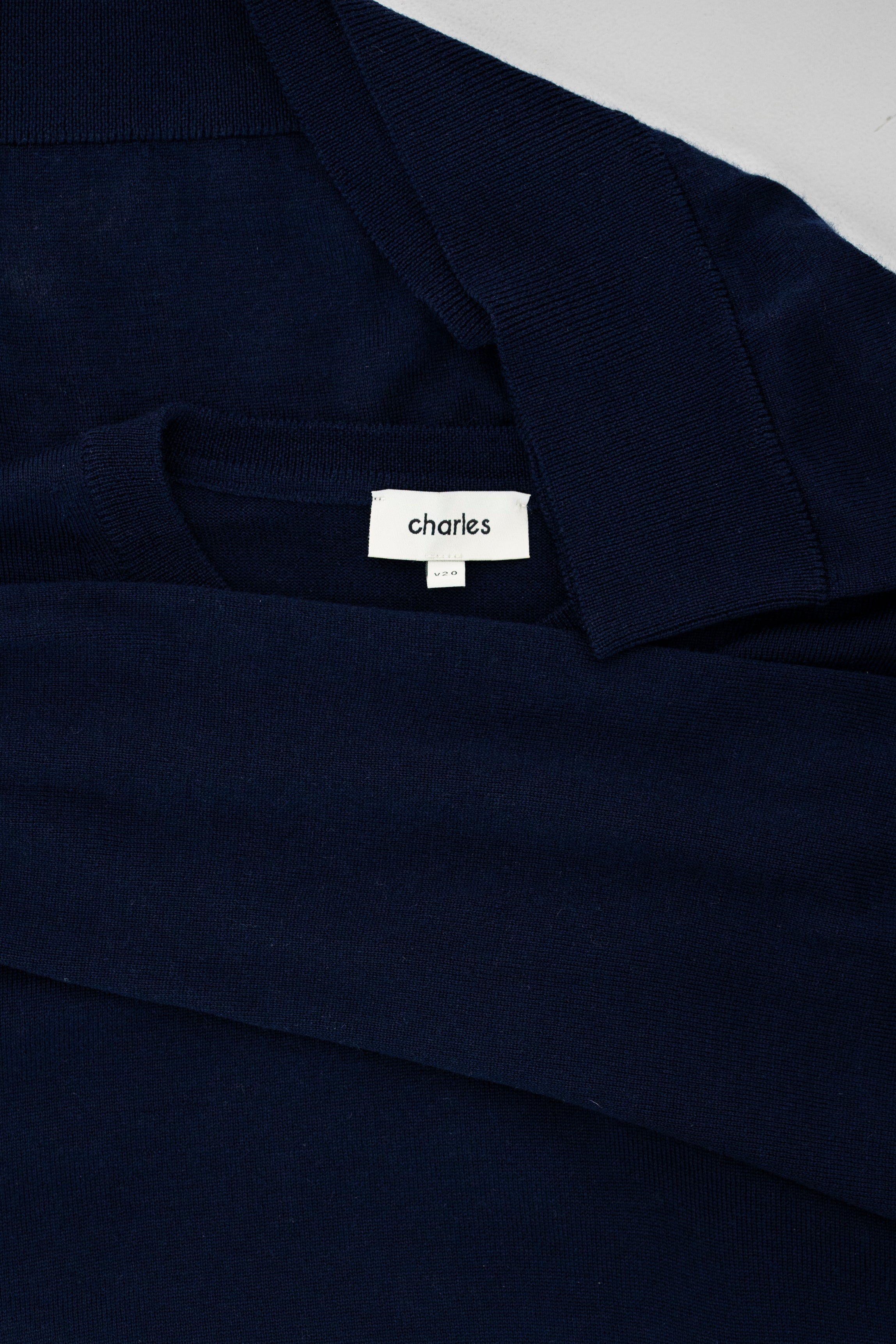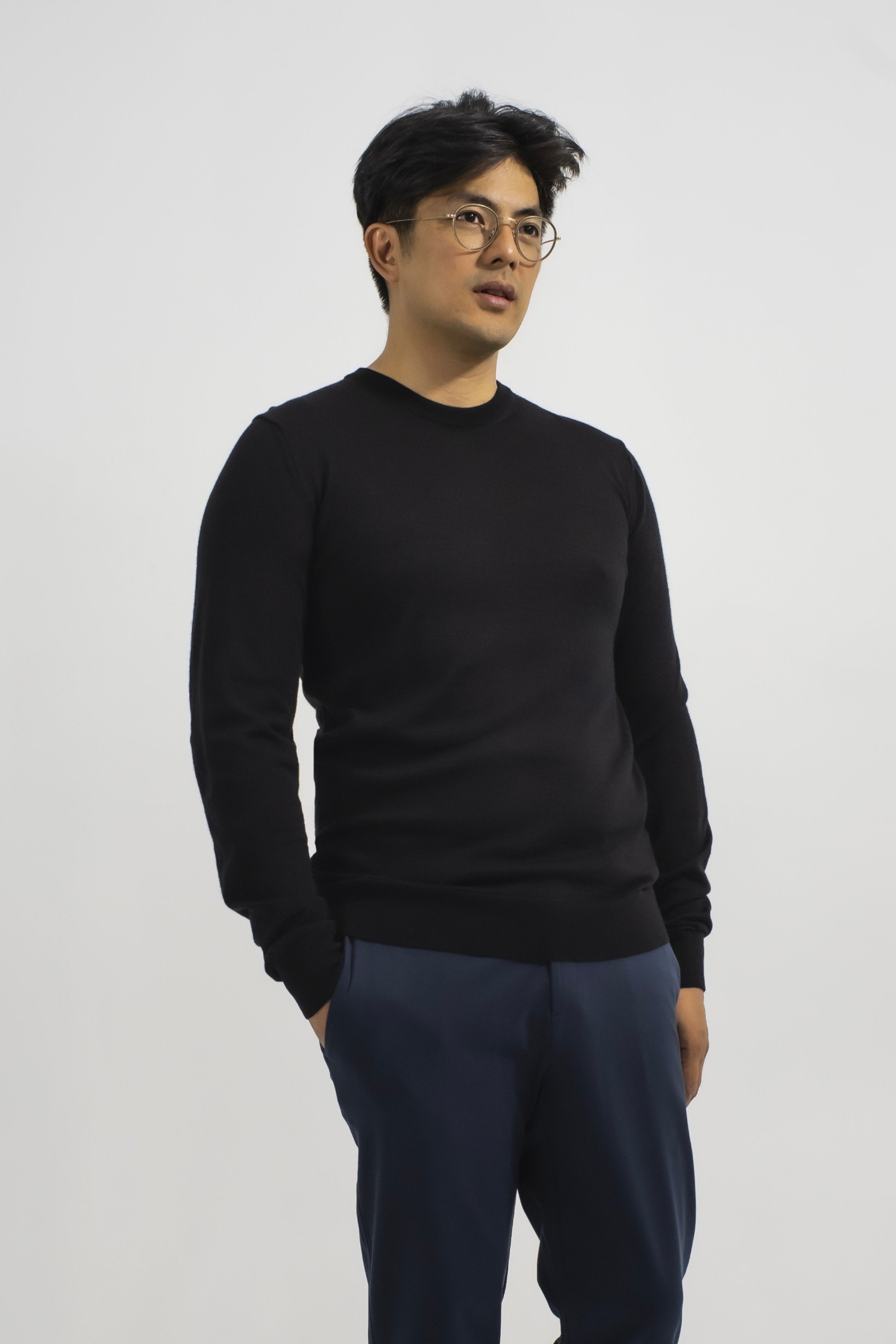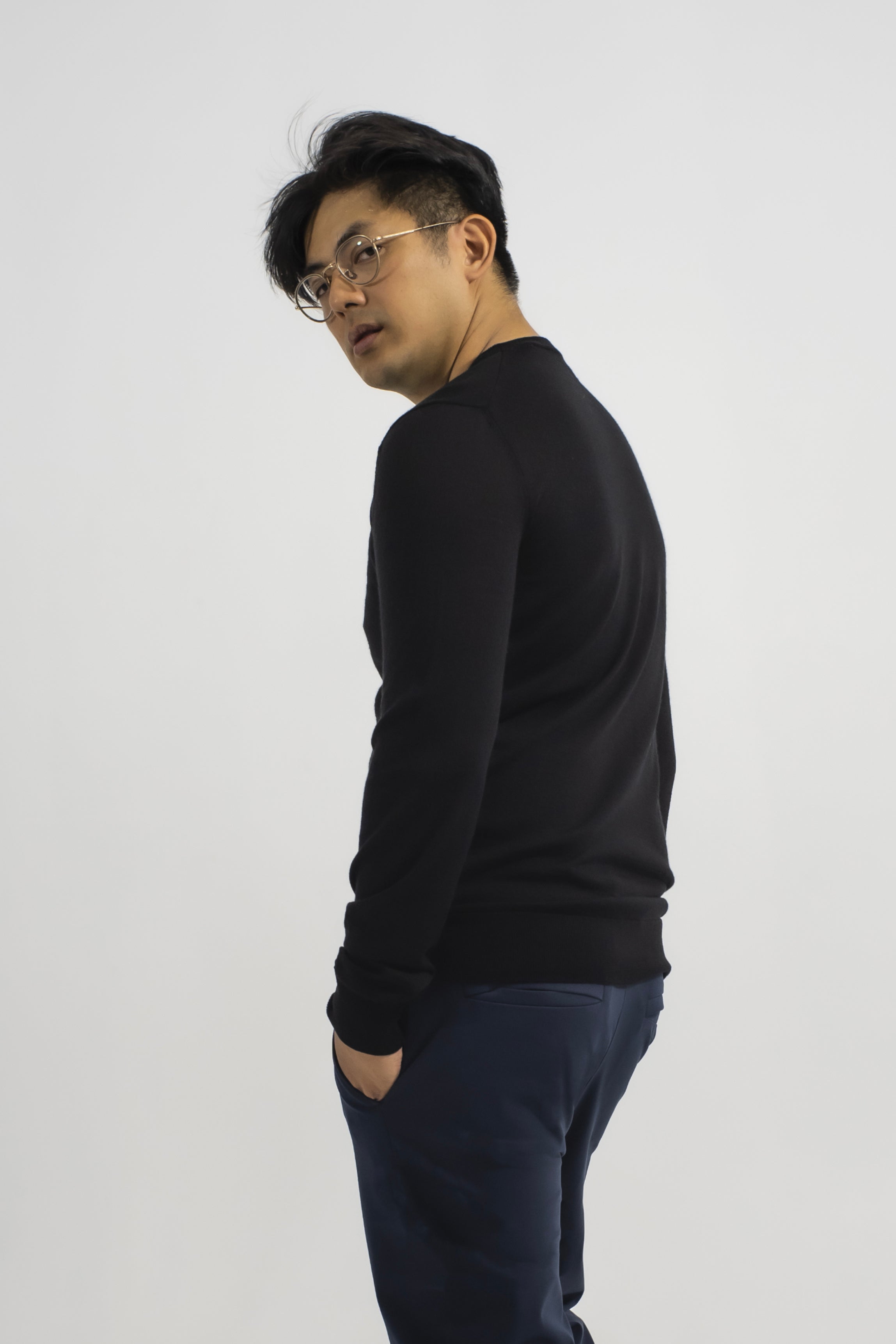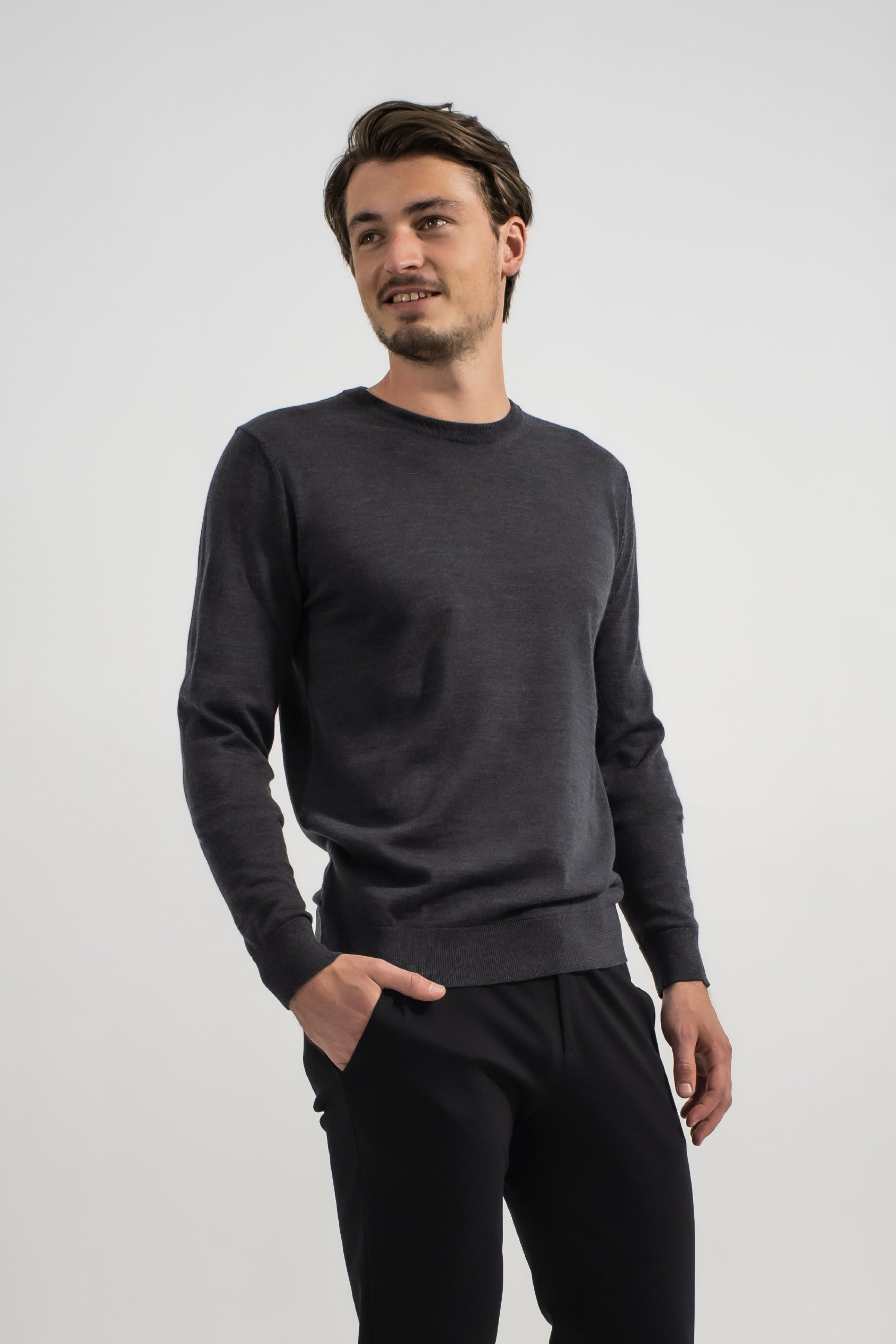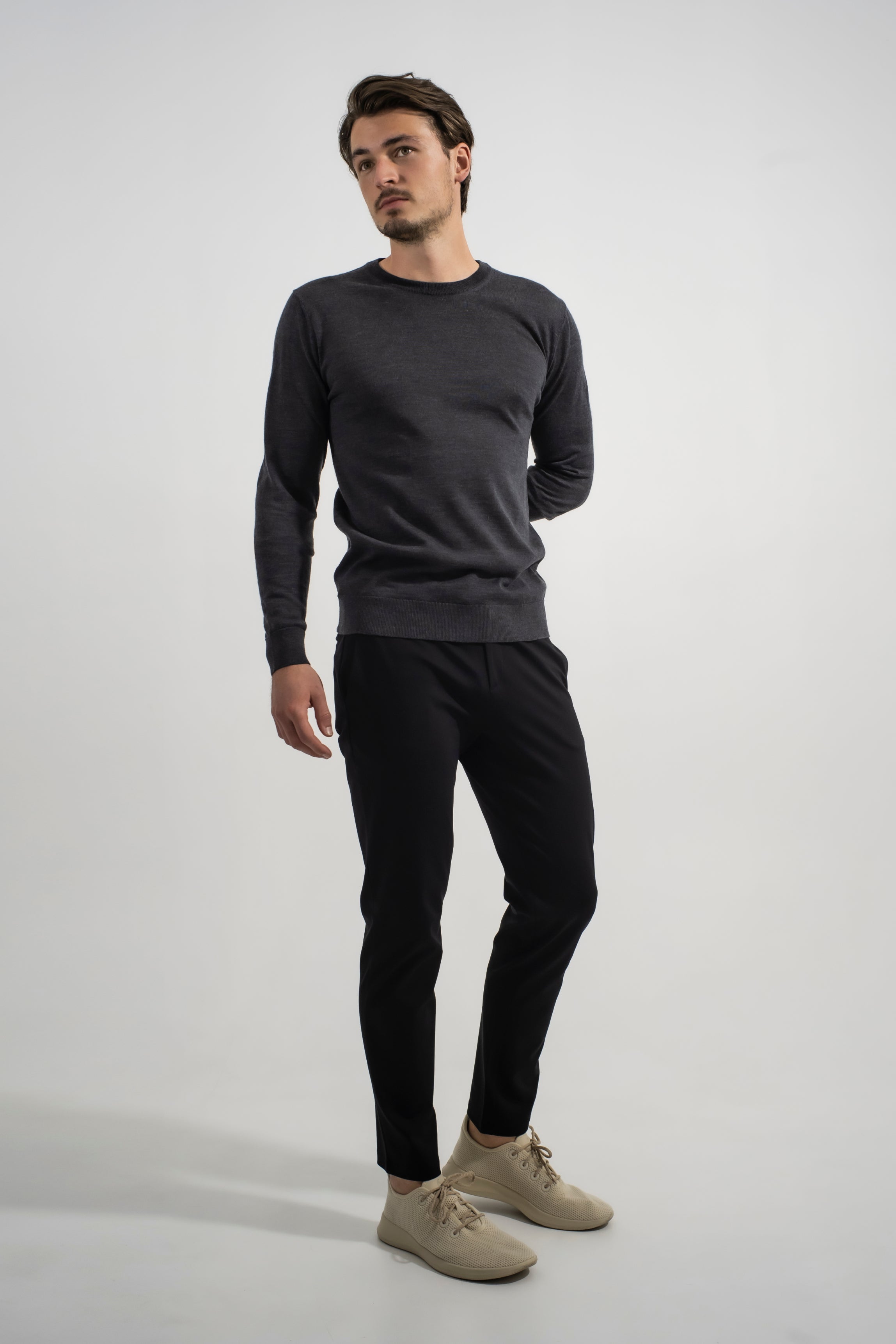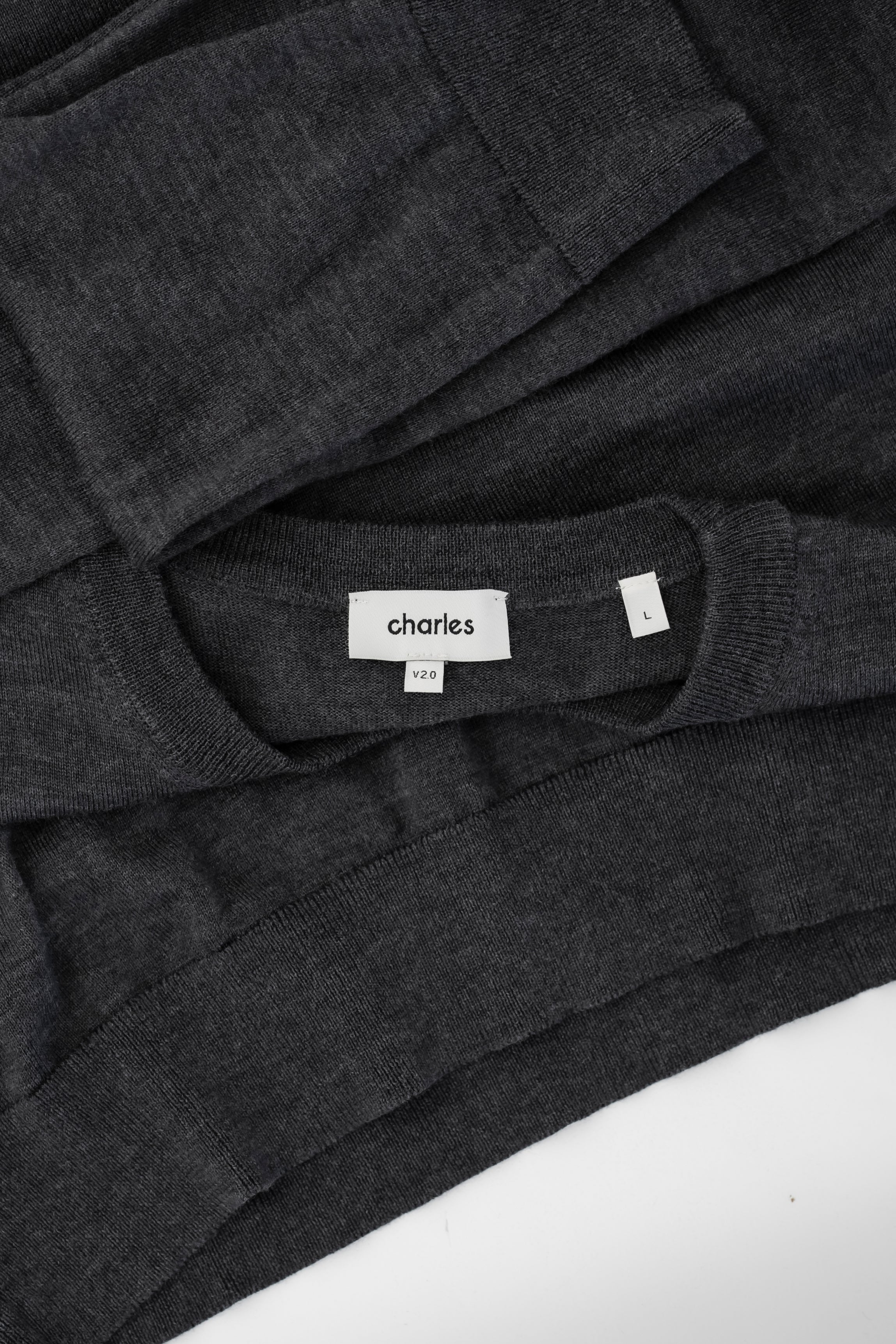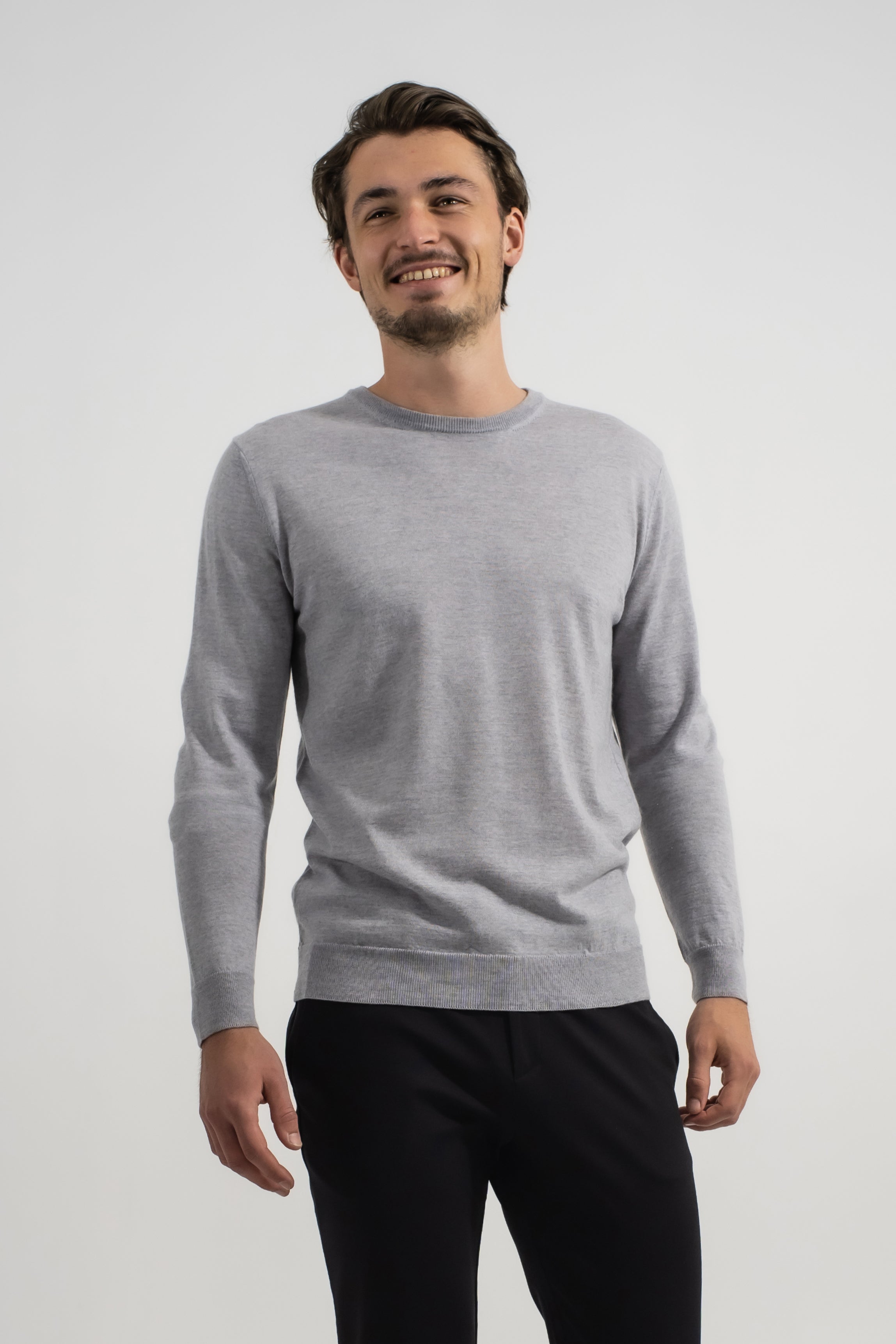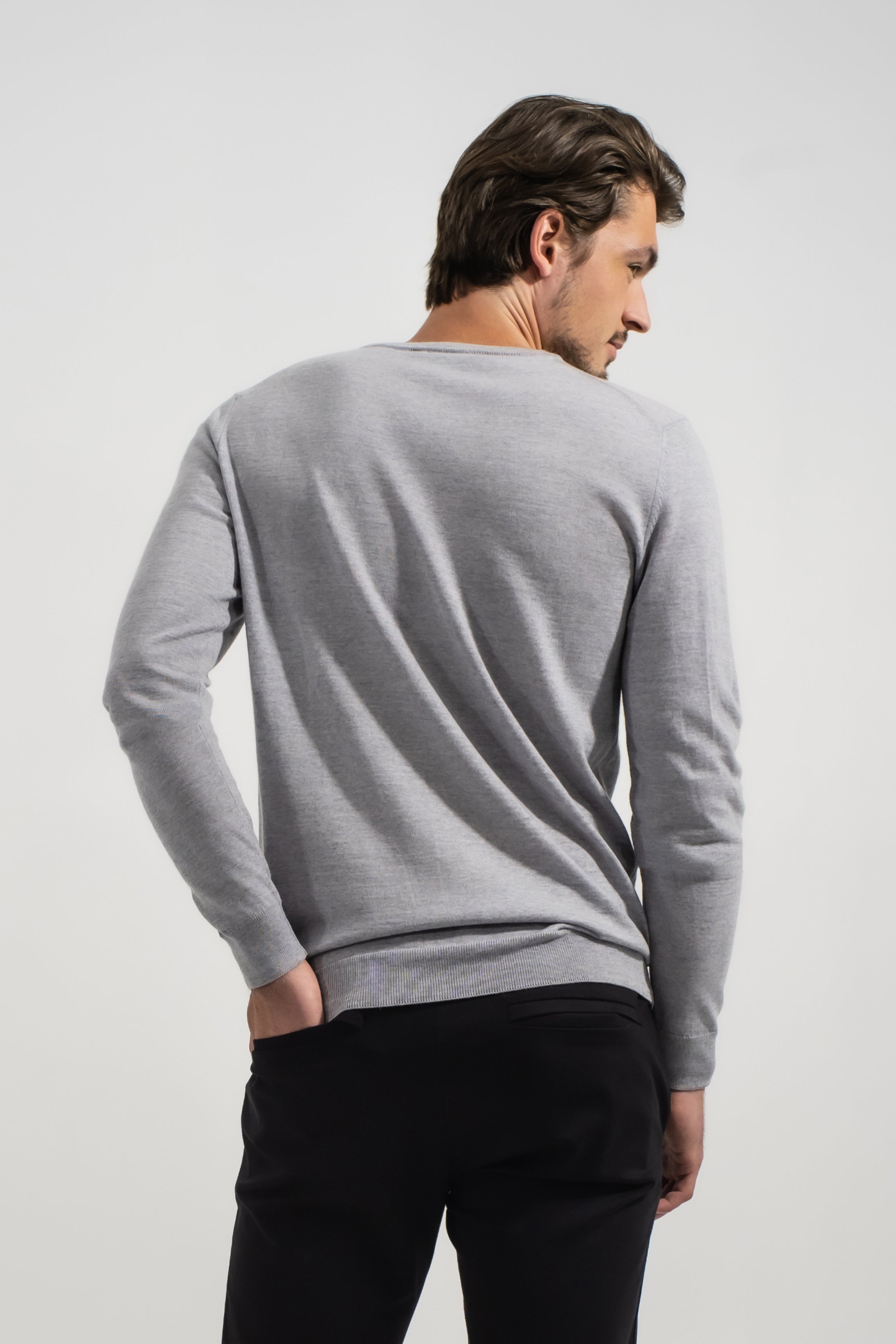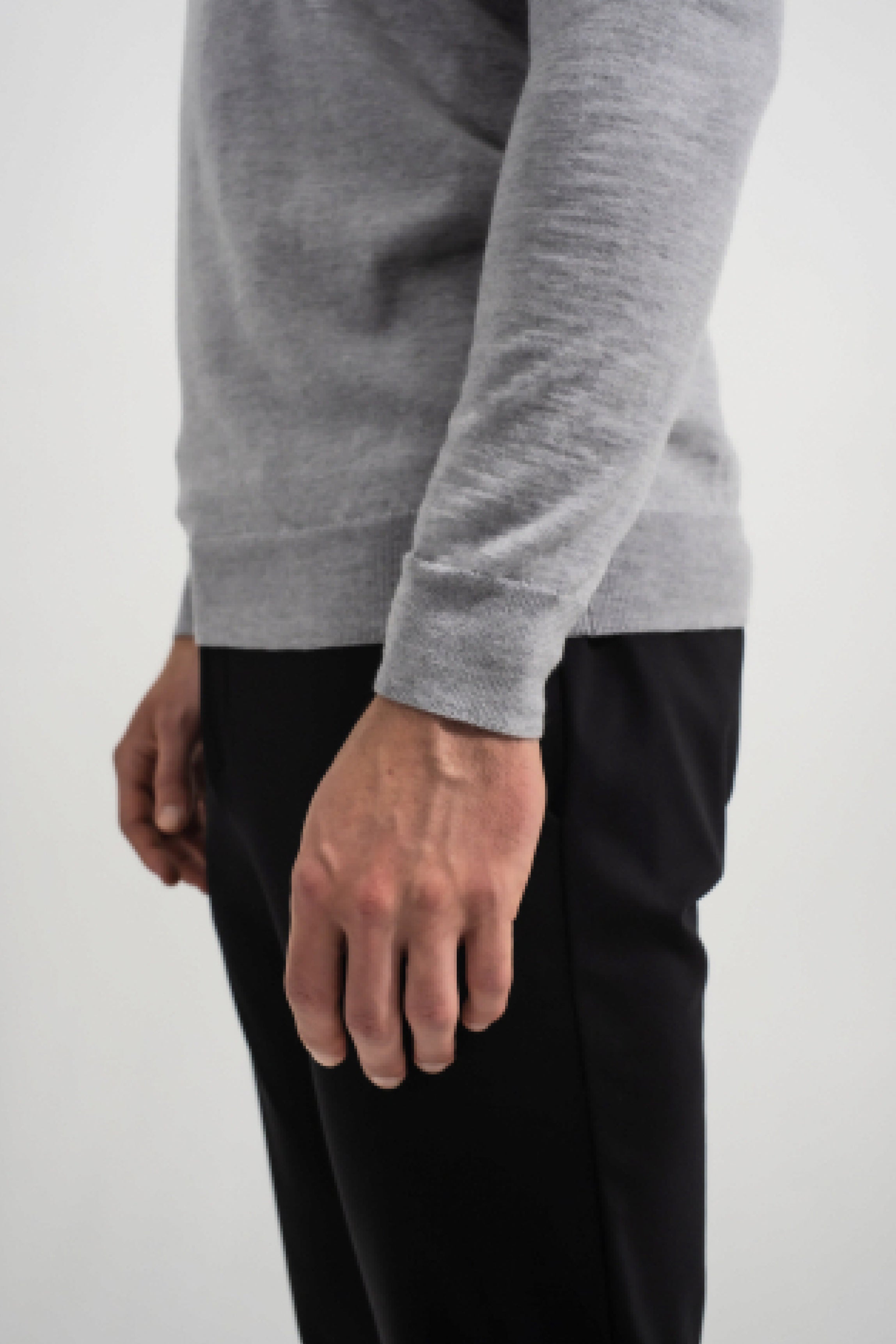 Eliminate itchiness ✅
We selected the finest Merino that does not irritate your skin. It is soft and breathable without any itchiniess. (Zero tolerance policy for itchiness).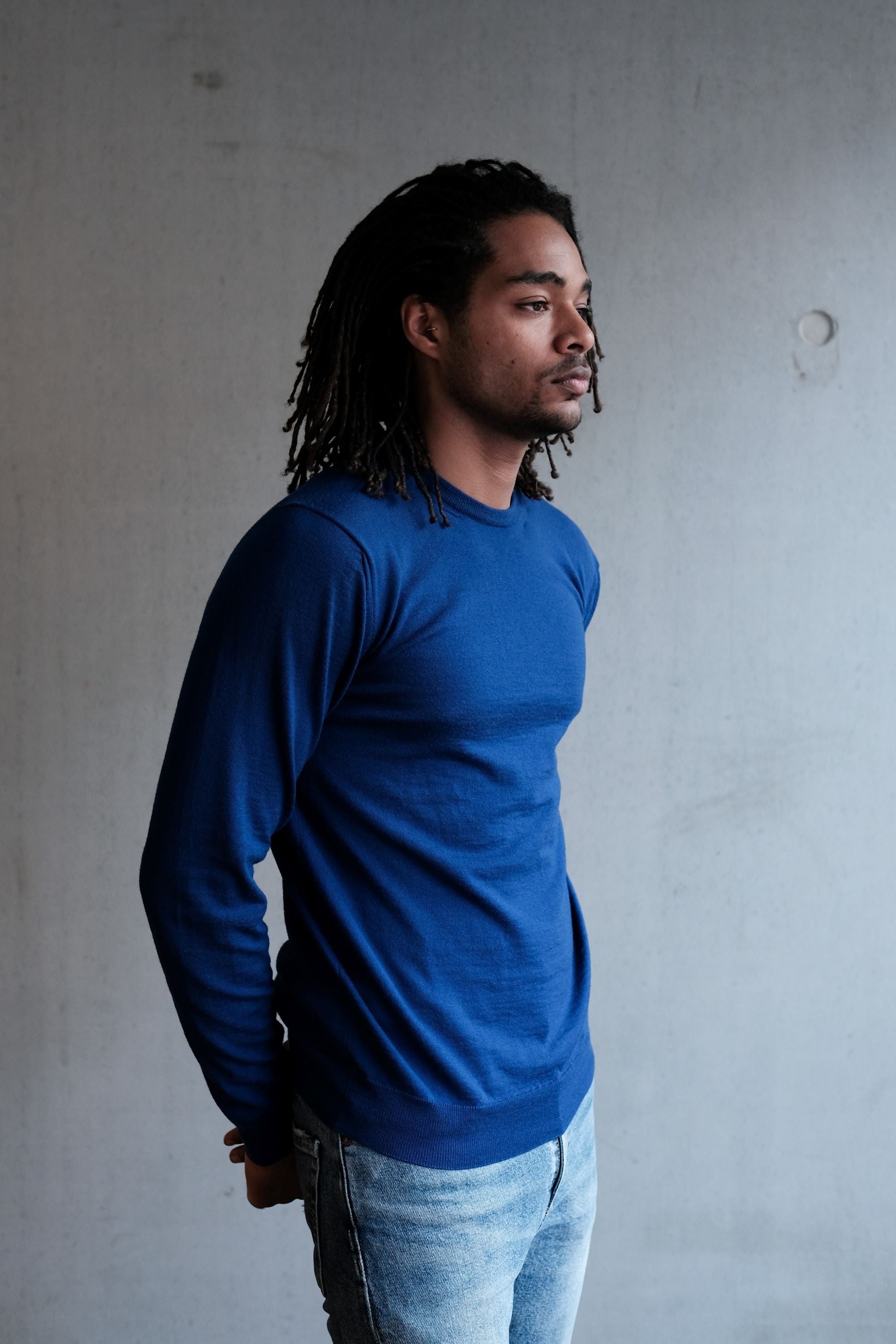 Thin & Lightweight
Our Merino is thin which makes it lightweight but cozy. The lightness of the sweater keeps you cool in the summer and keep you warm in the winter breeze.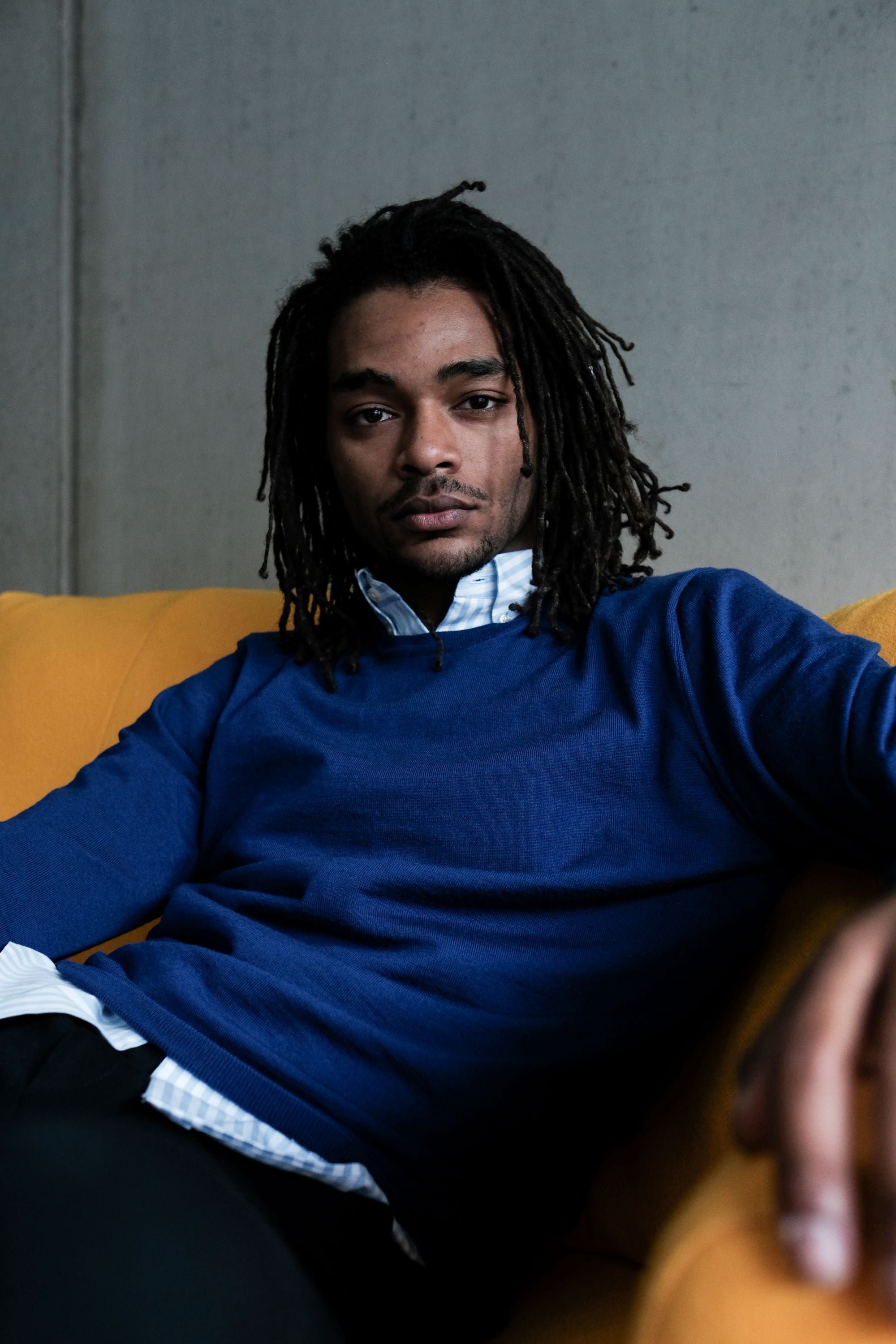 Year-round. World-round.
Our merino can be worn throughtout any season and any where in the world. 🌎Minimal suitcase space needed, and maximum comfort.
Recently Viewed